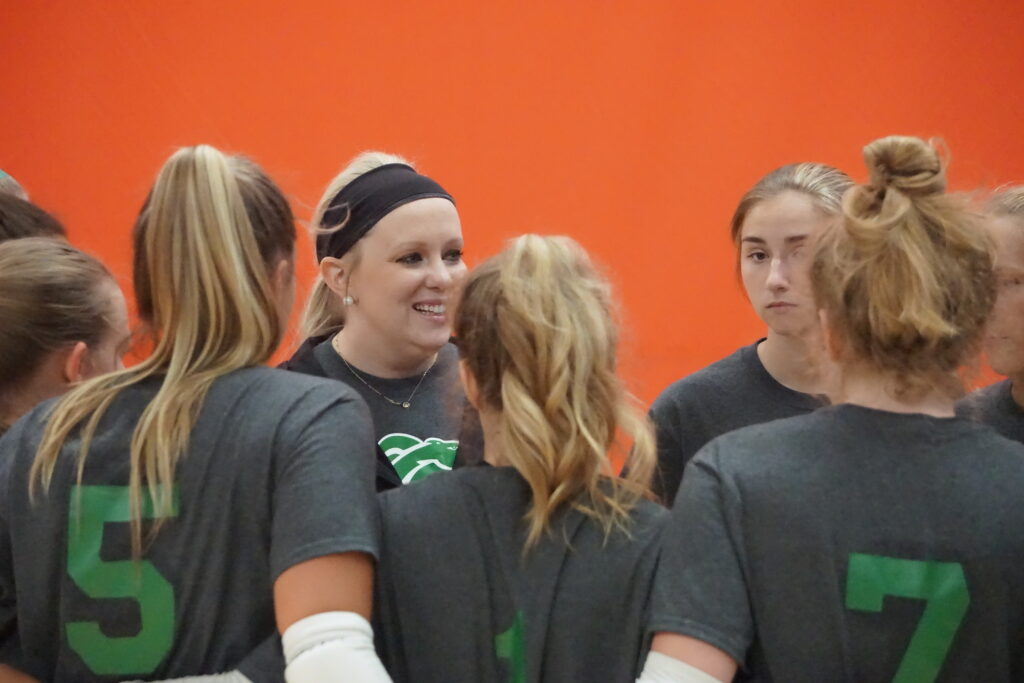 Posted On: 07/12/21 10:45 AM
The Sizzle is here!  With the high school season just over a month away, the Prep Dig Sizzle kicks off Tuesday morning at 9 AM from the Community First Champion Center in Appleton where we will have 12 air-conditioned courts all under one roof.  Here are some logistics we love heading into the tournament which may look a little bit different compared to running our first Sizzle event in July 2020.  
In 2020, we were under very strict restrictions with Covid protocols with temperature checks, specific team entry times, and spectator limitations.  Here is our updated protocols for 2021 that will be followed for the Sizzle this week: 
-There will be no mask requirement for athletes or spectators
-There is no limitation on spectators, there will be a $5 admission fee per day. 
-There is no specific team check-in time.  We ask teams to be there between 30 to 45 minutes prior to their wave.  We have two wristbands set aside for each team for a scoreboard operator and line judge for each team. 
-JV teams will be officiating their own games (this was done last year) and varsity teams will have officials provided by Prep Dig. 
It's tournament week! I'll have an article out on the "Logistics You Love", but here are a few quick hitters.
-No timed entries for teams
-No spectator limitations
-No mask requirement

See you at the @ChampionCtr on Tuesday for the Prep Dig Sizzle! pic.twitter.com/7ZRrPQB5tF

— Chris Fitzgerald (@PrepDigChris) July 11, 2021
Scores and Brackets will be updated on the following link, this will also be on the Prep Dig Event Page
Click Here For Sizzle Scores and Bracket Updates
Click Here For Rules and Protocols
*TEAMS! Make sure to bring your own volleyballs to warm up! 
Fine Designs will have a booth for plenty of Prep Dig merch and the Champion Center will have a full concession stand.  No carry-ins allowed. 
We look forward to seeing 75 teams come through the doors over the next three days!  We will have three scouts on hand providing plenty of pictures, video, notes, and content with the event.  We will also be sharing pictures of "Top Performers" all three days as well.