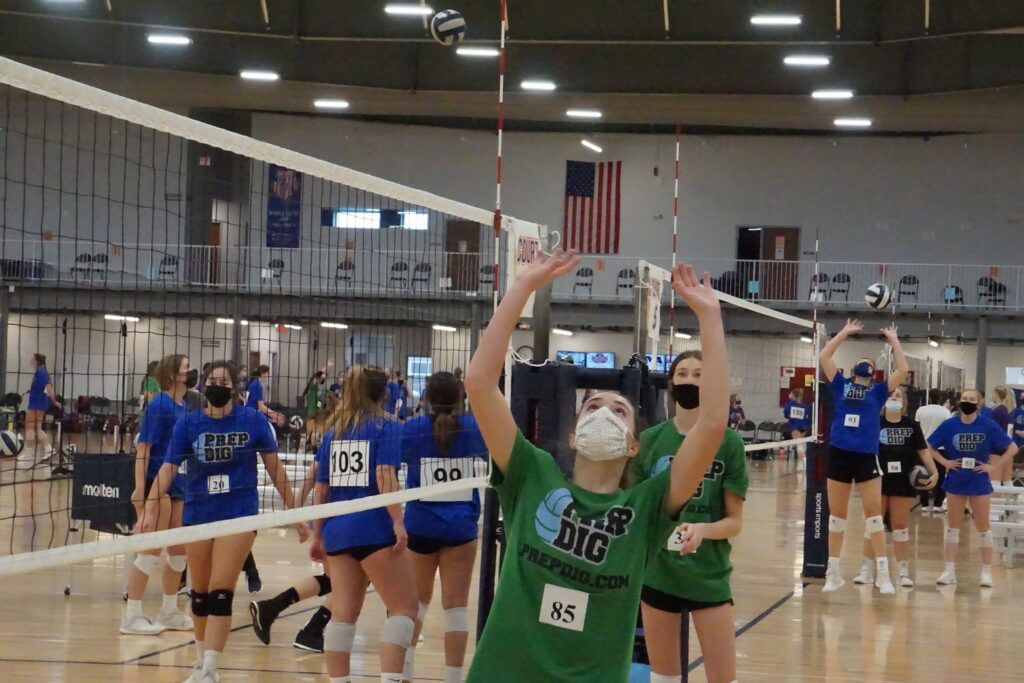 Posted On: 07/25/21 11:00 AM
We're continuing with our broad, player-based look at the upcoming high school season in Nebraska. Get excited!
After talking about some seniors and giving a couple of shoutouts to rising juniors, it's time to give the 2024s their due. Many of these sophomores already put their stamp on the Nebraska prep scene in their first year as high schoolers. Even with an experience deficit, the 2024s in this state have already proven they can hang with the older crowd.
Let's get a quick glimpse at this youth movement and shine a spotlight on some athletes you need to follow from the Class of 2024.
Nora Wurtz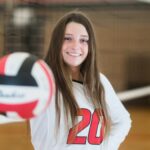 Nora Wurtz 6'2" | MB DC West | 2024 State NE - 6'4 MB/RS - Douglas County West
Wurtz is fresh off some incredibly valuable experience with the USA Volleyball training program. That experience will likely translate to further improvement in Wurtz's game as she leads the DC West attack this fall. This versatile attacker already made huge strides in the club season with Nebraska Elite, so she clearly has an opportunity to raise her stock in the coming months.
Lauren Jones

Lauren Jones 5'9" | OH Millard West | 2024 State NE - 5'9 OH - Millard West
Millard West brings a deep roster into the 2021 season, but