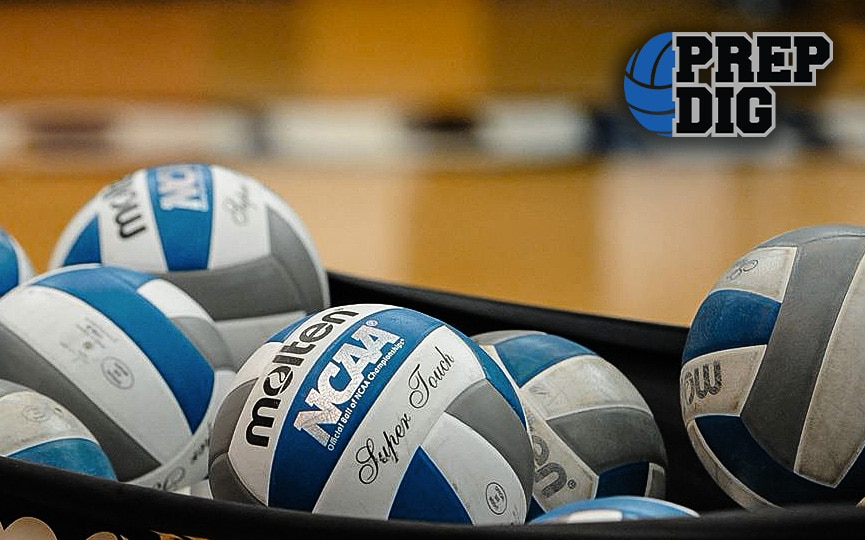 Posted On: 07/21/21 11:35 AM
We are expecting extensive displays of defense all over the court this fall, but especially out of the defensive specialists that are looking to go out with a bang during their final high school season. These players contributed to the success of their respective club teams and now look to take what they learned into the high school season. 
Bella Ramos - Defensive Specialist - Two Rivers High School - Impact Volleyball Club 
Ramos can dissect the play early to frustrate the hitters, not allowing them to score easily. She can also read the server early to place herself in a position to receive the ball. The combination of her impressive defense combined with Impacts dominate offense allowed them to push for an overall 5th place finish at Nationals, and some other top tournament finishes over the course of the 2021 season. Check out this video from the Stars and Stripes tournament at the end of May. 
Jada Young  - 5'6" Defensive Specialist - Central High School - M1 Volleyball Club
Young plays outstanding defense, just observing her for five minutes you will know she has a relentless instinct to pursue