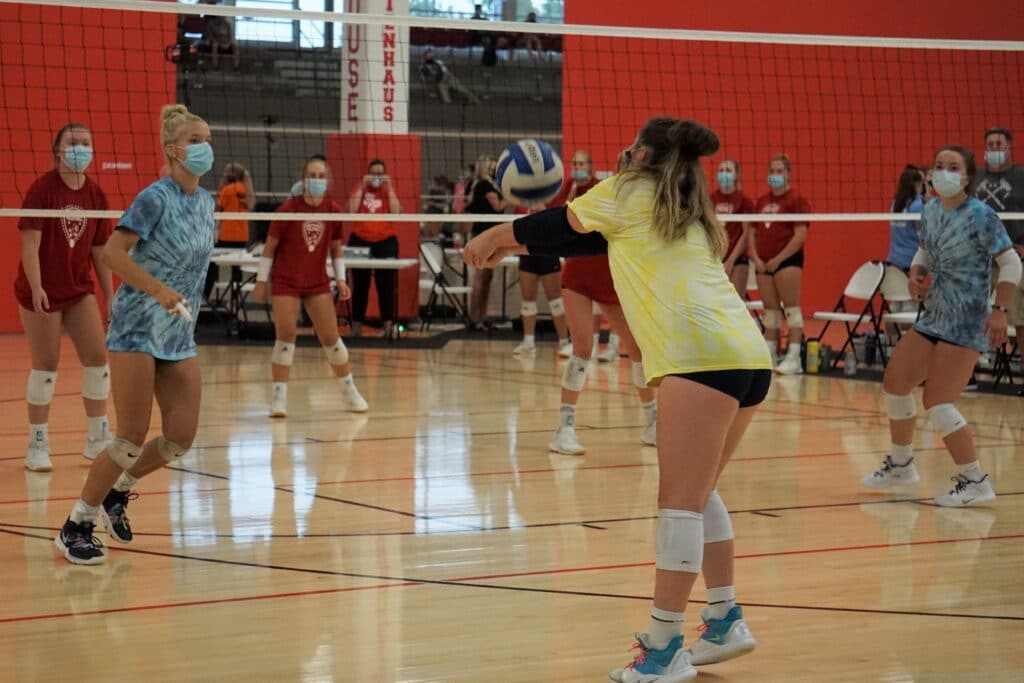 Posted On: 07/12/21 12:19 PM
The Prep Dig Sizzle is this week and the competition is going to heat up! Varsity teams will be competing over two days of play and it will be amazing to see them back in action. Here are some teams that are set to impress at the Sizzle this week!
Pulaski 
This team was solid last year and will only grow in the upcoming season. Setter Emily Bruss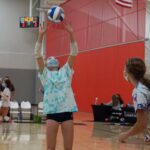 Emily Bruss 5'9" | S Pulaski | 2024 State WI continues to improve and develop on the court. She is smart, energetic, and has great hands. Emily is an all-around player who will develop into a key leader for this team. Ashton Birr Ashton Birr 5'4" | DS/L Pulaski | 2023 State WI is a workhorse in the back row. She has great ball control and is very solid on defense. Middle hitter Jocelin Feutz is an impactful middle who executes on offense and has an aggressive serve as well. 
Pewaukee
Despite losing an arsenal of seniors in the class of 2021, there is a solid base of athletes to fill their very large shoes. Incoming senior setters Cora Riffle and Katie Gund
Katie Gund 5'11" | S Pewaukee | 2022 State WI (Illinois Wesleyan Commit) both have a ton of talent and experience on the