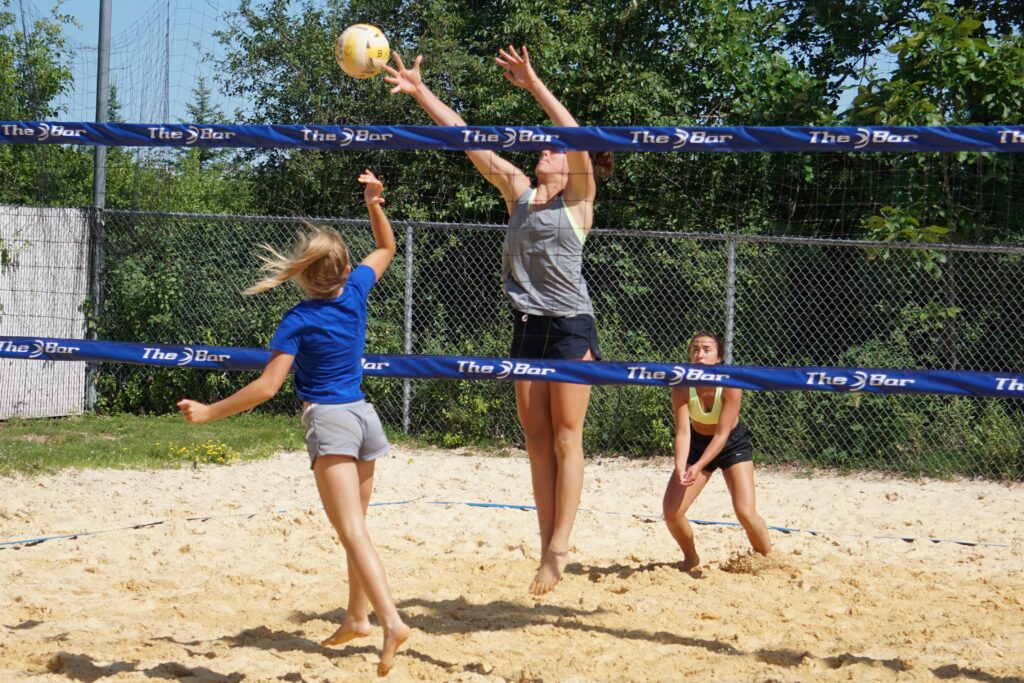 Posted On: 07/26/21 4:35 PM
The talent of young beach volleyball players from the state of Texas was in display this past weekend as 13 players from the Lone Star State won medals at the 8th edition of the Amateur Athletic Union (AAU) of the United States Girls' Junior National Beach Volleyball Championships in Huntington Beach, California.
Besides winning in two age groups (Girls 18:U and Girls 10:U), the state also had the 2021 AAU Beach Volleyball Player of the Year at the National Championships, Maybn Thomas.
Texas also did well in the Club Championship, with second-placed Madsand Volleyball from Plano and third-placed 210 Beach from San Antonio representing the Lone Star State in the top-five.
Girls 18:U
Gold: Maggie Boyd (Flower Mound, TX) and Gabrielle Walker (Flower Mound, TX)
Silver: Camdyn Doucer (New Braunsfels, TX) and Jessica Smith (Laguna Niguel, CA)
Bronze: Maybn Thomas (Southlake, TX) and Kaileigh Truslow (Georgetown, TX)
Girls 14:U
Bronze: Layla Austin (Southlake, TX) and Olga Nikolaeva (Hermosa Beach, CA)
Bronze: Jessie Dueck (Aptos, CA) and Audrey Jackson (Flower Mound, TX)
Girls 12:U
Bronze: London Merchant (Frisco, TX) and Ansley Shafer (Keller, TX)
Bronze: Gentry Barker (Austin, TX) and Leann Wise (Stockdale, TX)
Girls 10:U
Gold: