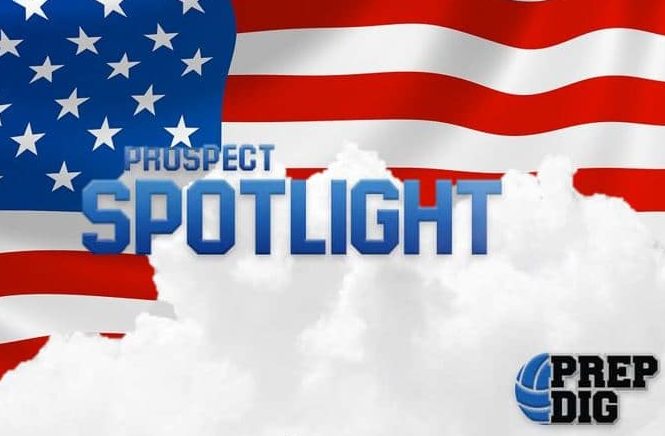 Posted On: 07/10/21 2:10 PM
Texas volleyball showed its strength once again as 38 players from the Lone Star State were selected among the approximately 170 that will take part in USA Volleyball's inaugural National Team Development Program (NTDP) Summer Training Series. 
The players, who are part of 14 club programs across the state, will spend six days at the USA Volleyball National Training Center in Anaheim, California, from July 18-23 taking part in training sessions and activities developed to improve their skills.
Players from 14 to 18 years of age have been selected and a strong group of coaches, which includes Olympic medalist Tayyiba Haneef-Park, will work with them for the duration of the program.
Here are the Texas players selected to take part in the program:
Setters
Alexa Ankerstar – Austin Juniors – 2025
Cayley Hanson – Houston Skyline Jrs. – 2024
Harmony Sample – Texas Advantage – 2022
Harley Kreck – Skyline Juniors – 2023
Madeleine Waak – Houston Skyline Jrs. - 2022
Margot Manning Margot Manning 5'10" | S St. Johns | 2023 State TX – Houston Skyline Jrs. – 2023
Taylor Anderson Taylor Anderson 6'0" | S Cornerstone Christian | 2023 State TX – Alamo Volleyball Association – 2023
Opposites
Addisyn Kennedy – Drive Nation - 2025
Allie Sczech Allie Sczech 6'4" | RS George Ranch | 2022 State TX – Houston Skyline Jrs. – 2022
Giovanna