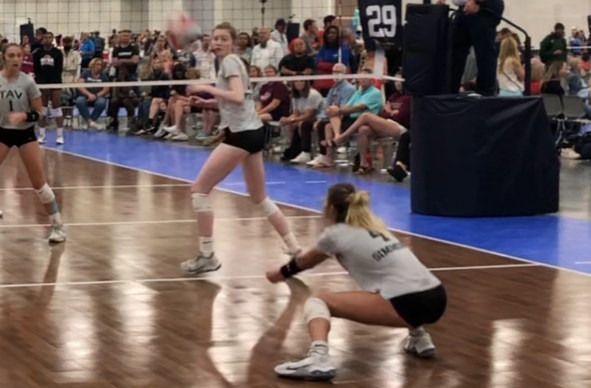 Posted On: 07/26/21 5:58 PM
Promising volleyball players have been standing out all over the state of Washington. From North to South, and East to West, talent abounds in the Evergreen State with young prospects consistently climbing the volleyball ladder in different areas of the state.
With that in mind, we're starting a series that will highlight some of the most promising Washington players according to their positions, classes and regions. Join us for this tour in which we'll check on the top liberos and defensive specialists of the 2022 class from the Western Washington region.
Florencia Olivera – HS: Bainbridge – Club: School of Volleyball
Florencia Olivera has been a revelation for her high school team Bainbridge last season, when she substantially grew her role with the Spartans and delivered extremely solid performances. The 5'2" defender is coming from a terrific season in which she tallied 211 digs and 42 passes in just 40 sets. Oliveira is very fast and technical and is never afraid to dive for the ball to avoid a point.
Addy Schmidt – HS: Crosspoint
Addy Schmidt has accumulated some monster numbers in three seasons of high school volleyball with her team