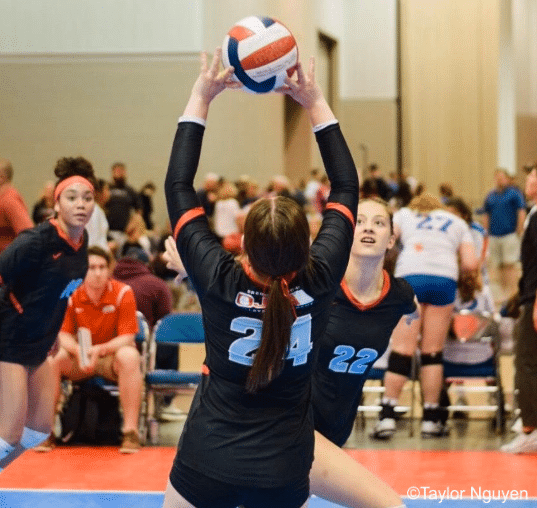 Posted On: 07/19/21 6:04 PM
Promising volleyball players have been standing out all over the state of Washington. From North to South, and East to West, talent abounds in the Evergreen State with young prospects consistently climbing the volleyball ladder in different areas of the state.
With that in mind, we're starting a series that will highlight some of the most promising Washington players according to their positions, classes and regions. Today we'll look at some talented class of 2022 setters from the Southwest of the state.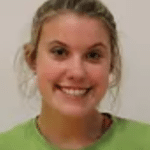 Morgan Harter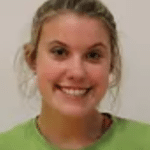 Morgan Harter 5'9" | S Ridgefield | 2022 WA – HS: Ridgefield – Club: Excel NW
We start the list with Morgan Harter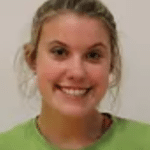 Morgan Harter 5'9" | S Ridgefield | 2022 WA , who has long been showing her talent for her high school Ridgefield, where she won back-to-back State Championship titles in 2018 and 2019, and the Excel NW club. The 5'9" Harter can hit eventually, but she's better when running her team's offense as she dishes out assists at ease. She does a great job in tracking passes and making an extra effort to put her body in the best possible position to set, facilitating clean, perfectly-placed sets. Morgan, who also plays at the