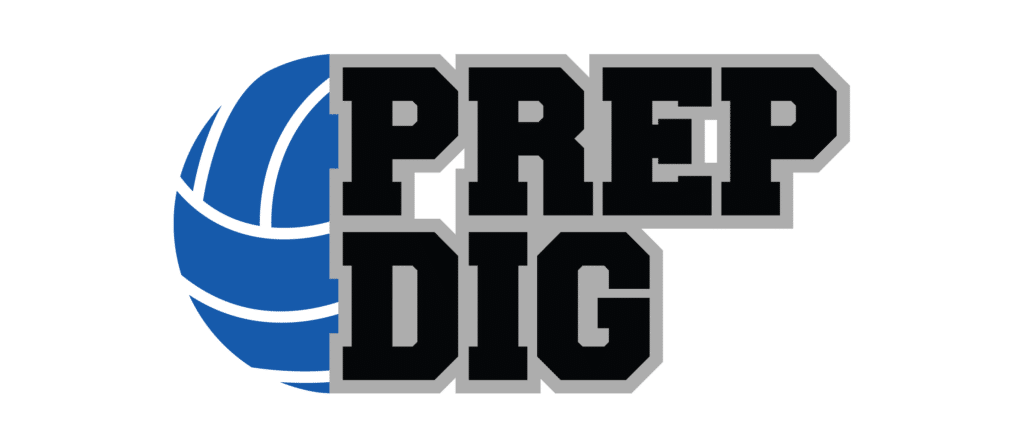 Posted On: 07/2/21 11:45 PM
Like we did with the 15s, we have decided to check in after the first two days to see how teams are doing and highlight some players who are rising to the occasion. 
17 American
After two days there are still some 8 am pool matches needing to take place tomorrow to help clear the picture for crossover matches. There are some pools where we know some of the teams who will move on those matches. The top 3 teams advance to crossover matches. 
Dynasty 17 Blue is in a must-win situation and then potentially needs some help to grab that third spot as they sit at 3-3 with one other team, and add another team sitting at 4-2  things could get interesting.  Regardless of what happens tomorrow, Mizuno Club North 17-1 has locked up their pool after going 6-0 and dropping only one set. HPSTL 17 Royal also can enter their final pool match with less anxiety having clinched the second spot in their pool with a 5-1 record. Rockwood Thunder 17 White is one of three teams sitting at 4-2 heading into the final match. Since they are playing one of those other teams, win and they move