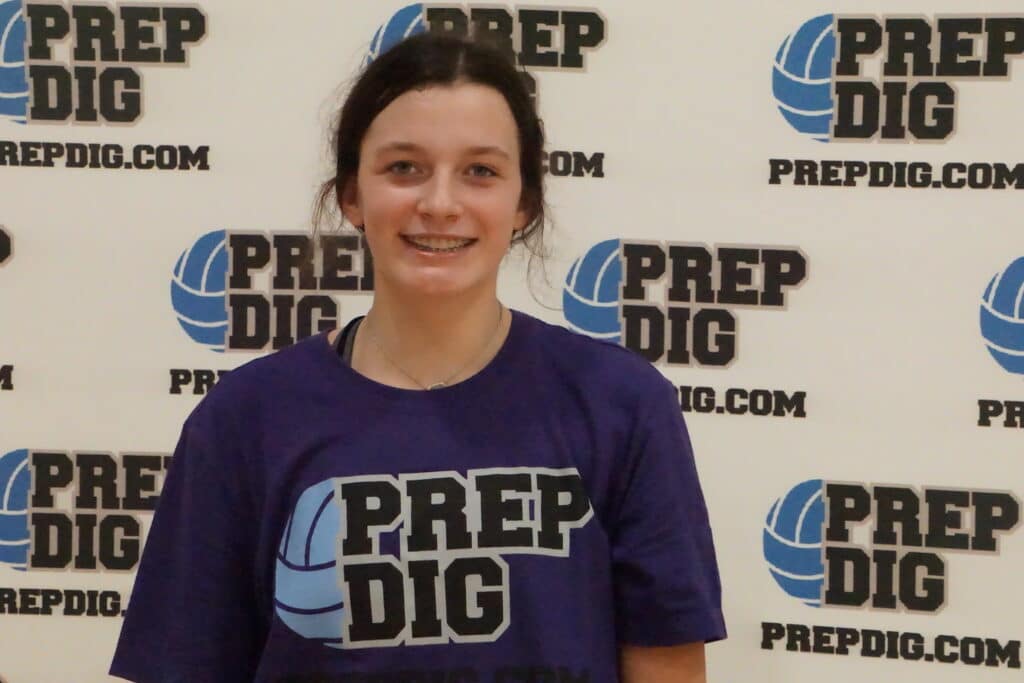 Posted On: 07/19/21 5:03 PM
As we continue our post-club season look at some of the under-the-radar athletes around the Midwest, we're now resurrecting our Tall Talents series.
We're looking at six-foot-plus athletes who have been making waves in this area for a while. Height is not teachable, of course, and these players know how to take full advantage of their length and stature.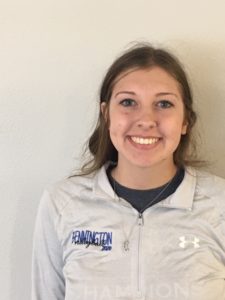 Lauren Buzbee - 6'0 MB/RS - Club Legacy Volleyball Academy
Buzbee has always been a fun small-town talent to follow. During the high school season, she plays for a Bennington team that is never afraid to travel to the big cities and make some noise. This physical middle blocker is often leading the charge for the Badgers, as Buzbee's efficient approach and strong swing lead to solid output on offense. Combine that with her ability to anchor any block at the net, and Buzbee is poised to keep her momentum going into the fall.
Haley Wolfe - 6'1 MB/RS - Nebraska Elite
Wolfe is yet another Nebraska prospect that caught my attention during last year's high school season. She played for a talented Elkhorn team that made