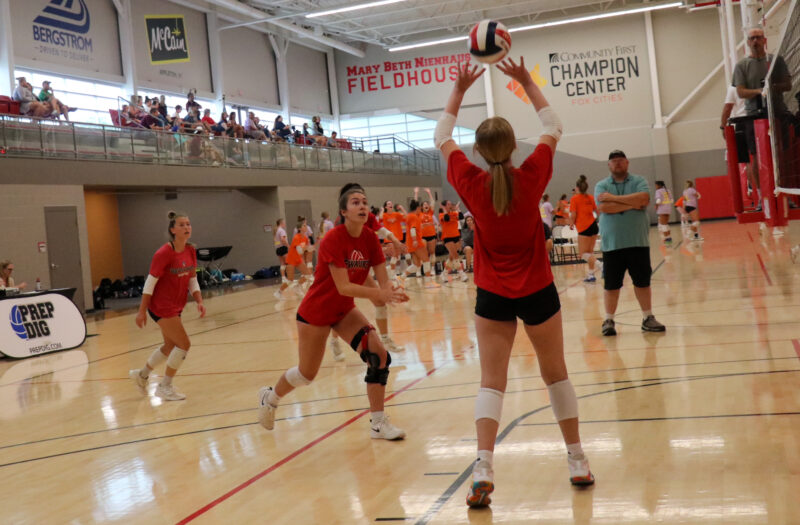 Posted On: 07/26/21 3:15 PM
Summer tournaments are great for seeing up-and-coming faces on varsity rosters, and there were plenty at the Prep Dig Sizzle earlier this month! Some rosters touted a very young roster while others had the younger athletes sprinkled in. Either way, the classes of 2024 and 2025 impressed at the varsity Sizzle!
Pewaukee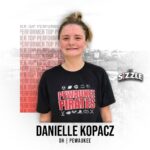 Most of the Pewaukee squad was quite young so they get their own section. Pewaukee graduated 11 seniors in 2021 and will have a lot of new faces on their squad this year. Danielle Kopacz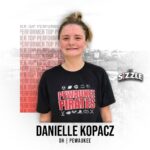 Danielle Kopacz 5'10" | OH Pewaukee | 2024 State WI is an incoming sophomore and the only returning varsity athlete for the class of 2024. She has a ton of power on the pin and can execute well. Ashley Hutter is a class of 2025 libero who has a solid platform and great ball control. 
Other class of 2024 athletes who competed at the Sizzle include setter and right side Kendall Revolinski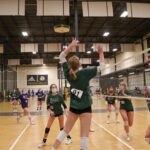 Kendall Revolinski 5'10" | RS Pewaukee | 2024 State WI , libero/DS Chloe Bulacan Chloe Bulacan 5'4" | DS/L Pewaukee | 2024 State WI , and Faith Hudson. Kendall is a highly competitive individual who has the potential to play as a setter and on