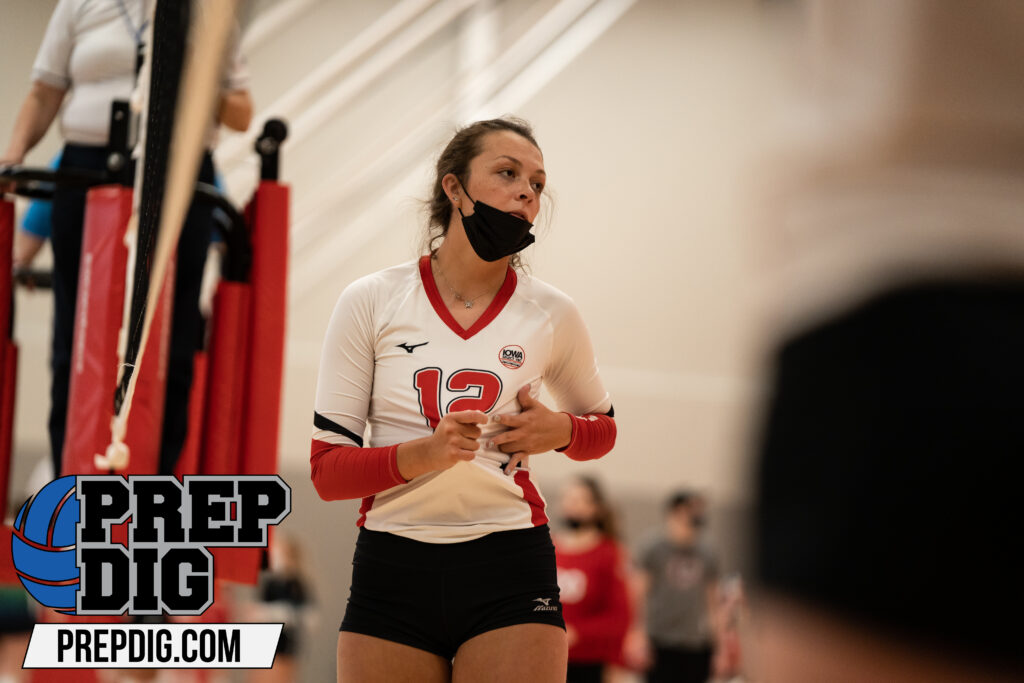 Posted On: 07/5/21 8:00 AM
I felt the need to spotlight another team in the 17 National division. First, it was Premier Nebraska 17 Black, and now I'm crossing the Missouri River to look at another club that has had a strong showing: Iowa Select 17 Mizuno.
This Iowa Select team features many players that have impressed me in both high school and club. Many of these athletes have displayed their talent at many of our Prep Dig events, too. All in all, this team had the talent and the chemistry to be a worthy competitor in this division.
So, let's take a look at the team's path through Nationals and talk about a few players who will lead this group into the future.
Nationals Results
Iowa Select started out hot. They took down ACE and Michio Chicago in decisive two-set victories to begin the tournament 2-0. After 17 Mizuno's first setback of the event against Dynasty 17 Black, the team rallied back to sweep Renaissance and Vision. Posting a 4-1 record in the first round of pools was a strong statement for Iowa Select.
17 Mizuno's second-round pool was proof of the strength that the 17 National division presented this year. Iowa Select