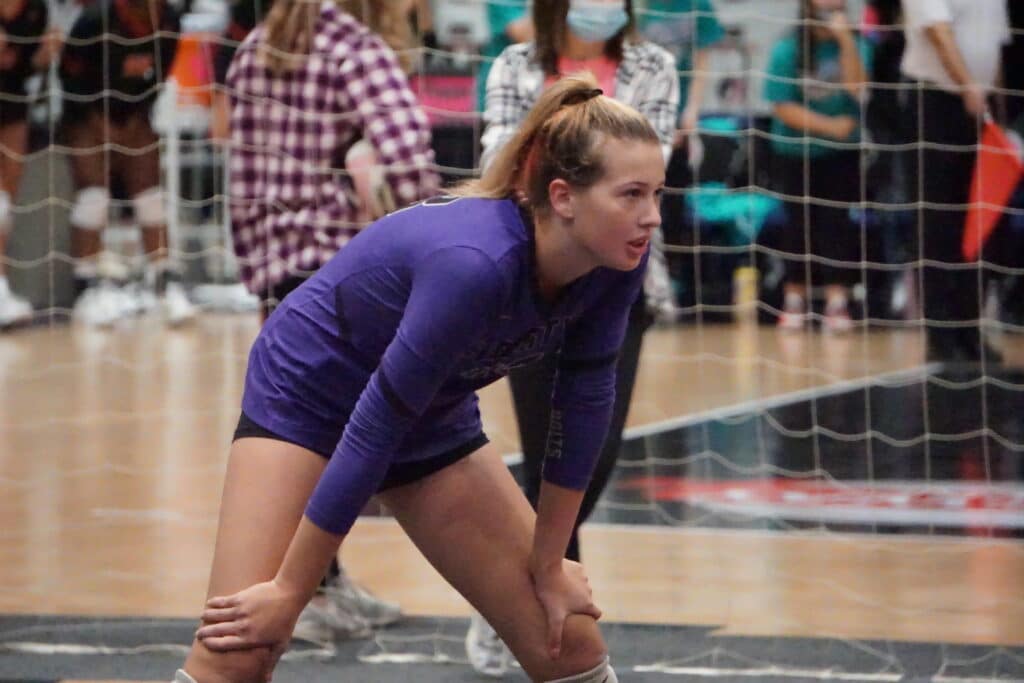 Posted On: 07/9/21 2:44 PM
I've got one more team I'd like to look at in the wake of USAV Nationals. Let's step over to Iowa for this one.
Six Pack's 16s team saved some of its best volleyball for the very end. Iowa was well represented in national tournaments over the past couple of weeks. This Six Pack squad is a good example.
As we have done throughout this series, we'll break down Six Pack's run through the Nationals field, as well as give credit to some of the team's top performers.
Nationals Journey
The 16 National division brought some talented teams this year, but that didn't stop Six Pack from racking up wins early in the competition. They started out with a convincing win over Empowered before scraping past LAV in a three-set thriller.
Saturday afternoon arrived, and Six Pack began to hit its stride. Sweeps over Nebraska ONE and Rio showed that this team from Iowa was going to be a formidable challenger at this event. Though Six Pack dropped the final match of the day to AZ Revolution, they were still in a position to make a run in the second round of pool play.
And, sure enough, that run