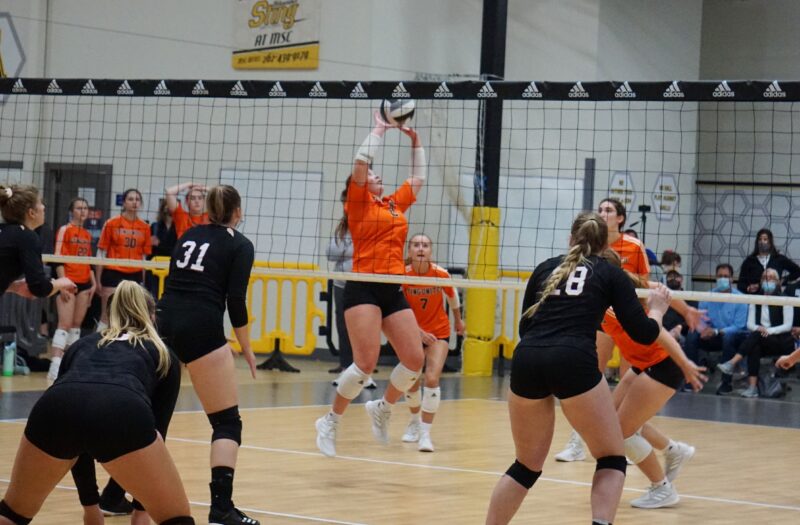 Posted On: 07/29/21 3:30 PM
Southeast Wisconsin is more than just huge Festivals and the Milwaukee County Zoo.  From southern Kenosha County up through Ozaukee County, there is a TON of talent to be found. There are top-tier clubs, as well as high school programs, working to produce some high-level athletes.  We list some of those athletes here to give you just a taste of what Southeast Wisconsin has to offer.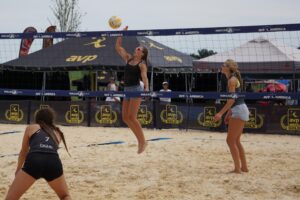 Billie Reiter – 2025 – Setter/Right Side Hitter – Greendale
Reiter has a great set of hands and makes smart choices to give the best hitter the best opportunity.  She is very aggressive and communicates well with hitters and has the ability to run a fast offense.  Reiter has both an aggressive serve and aggressive swing to make her an additional offensive threat. 
Briana Binagi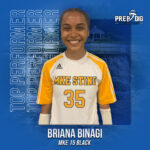 Briana Binagi 5'10" | OH Kettle Moraine | 2024 State WI – 2024 – 5'10 – Pin Hitter – Kettle Moraine 
Here's a kid that is an amazing athlete! Binagi got her first taste of varsity and tallied 18 kills 5 blocks, and 4 digs during the 2020 season. She plays on a strong Milwaukee Sting program and