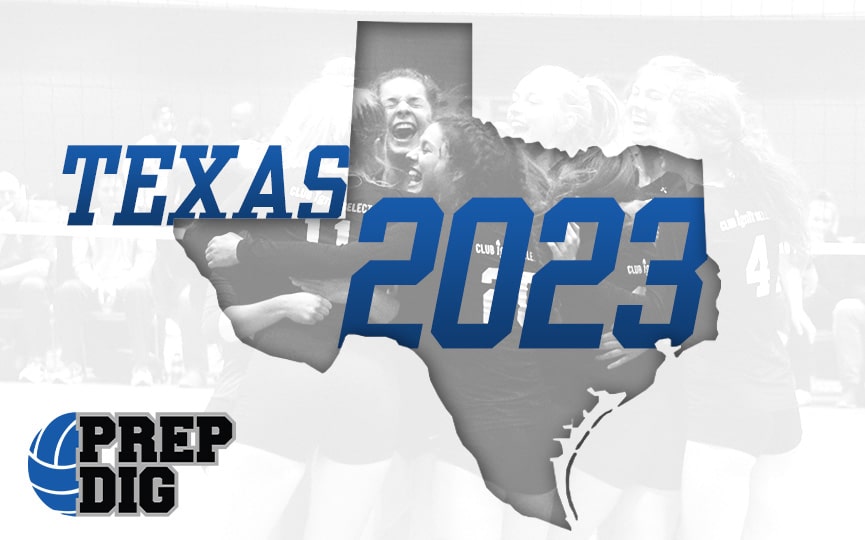 Posted On: 08/30/21 4:24 PM
The American Volleyball Coaches Association (AVCA) released on Monday its prestigious annual AVCA Phenom List, which features the most promising underclassmen in the entire nation. Once again, the strength of Texas volleyball was highlighted.
The Lone Star state saw 213 of its prospects make the cut, accounting for more than 10% of the 2,065 athletes selected across the United States. The list of Texans selected is so massive (everything is bigger in Texas) that we'll split it in three articles.
We start with the class of 2023, which had the vast majority of the total, accounting for 142 selections.
AVCA Phenom List – Texas – Class of 2023
 Name – Position – High School – Club
Alex Bull Alex Bull 6'2" | MB Oak Ridge | 2023 State TX – Middle Blocker – Magnolia – Houston Skyline
Alyssa Manitzas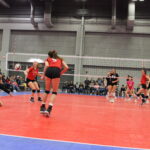 Alyssa Manitzas 5'2" | DS/L Reagan | 2023 State TX – Libero – Ronald Reagan - Alamo
Amaya Malhas – Libero – Princeton - Summit
Ariana Brown Ariana Brown 5'11" | OH Klein | 2023 State TX – Outside Hitter – Klein - Willowbrook
Arissa Smith Arissa Smith 6'1" | MB Ridge Point | 2023 State TX – Middle Blocker – Ridge Point – Houston Juniors
Ashlyn German – Libero – Clear Falls – Houston Juniors
Ava Harrington Ava Harrington 6'1" | MB Episcopal | 2023 State TX – Middle Blocker – Episcopal – Houston Skyline
Ava Salo – Outside Hitter –