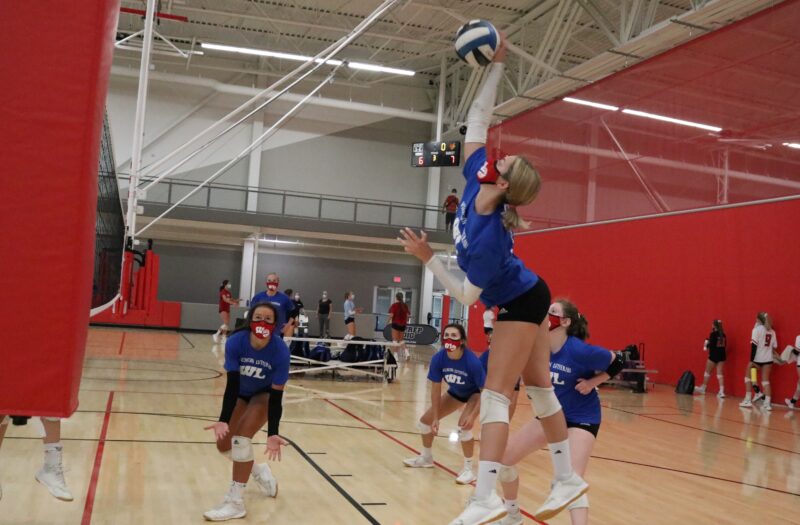 Posted On: 08/2/21 5:27 PM
The Woodland conference is very large and includes 14 schools. As a result, teams in this conference are split into two divisions, east and west, and then play crossover matches with the opposite division at the end of the season. This conference always puts out solid teams and some really great competition. 
Here is a breakdown of the West division of the Woodland Conference (in alphabetical order). 
Greendale 
Greendale has almost their entire roster returning this year. This program is strong and, while they suffered some injuries last year, should come back ready to rock this year. Emily Ploszay Emily Ploszay MB Greendale | 2022 State WI , class of 2022 middle hitter and right side led the team in kills last year and will be a huge leader on this team in the upcoming season. She was a Second Team All-Conference selection. Hannah Kos (2023) is an energetic pin with a huge jump and powerful swing. Hannah was an Honorable Mention for All-Conference. They will also be returning their libero/ds Sadie Richlen who is very talented in the back row on serve receive and defense. 
New Berlin Eisenhower
Eisenhower had a successful season in 2020, taking 3rd in