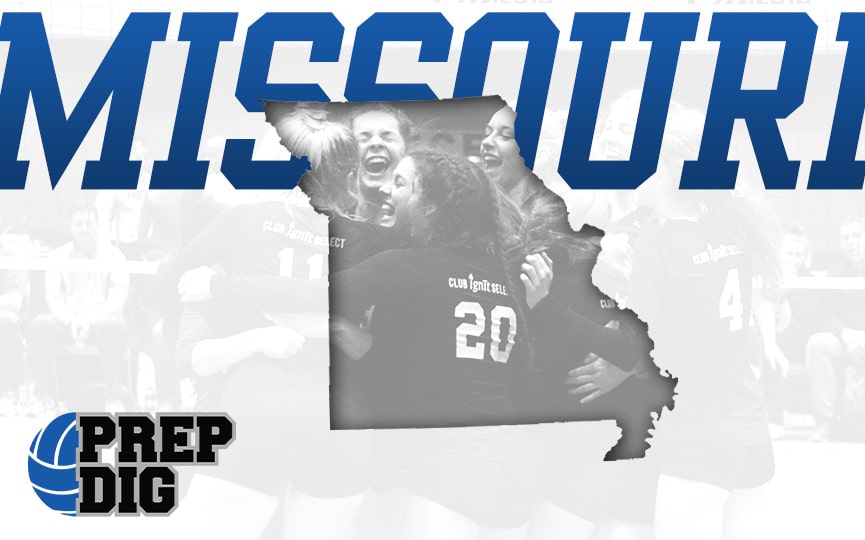 Posted On: 08/10/21 11:16 AM
We like to take a look at who made in our opinion the biggest strides since the last rankings. Since our last update was in December, we are talking about who played loud during the club season this spring. As a reminder, our initial rankings only had 50 athletes which limit the number of players on this list. Here are the 2023 players who made the big jump in our latest rankings.
Madison Smith Madison Smith 5'7" | DS/L St. Joseph's Academy | 2023 State MO – DS/L – St. Joseph/Rockwood Thunder – 16 > 8
There are many talented back-row defenders in this class around the state. There was one who consistently made plays in which our jaws dropped and that was Smith. Every time we watched a Rockwood match, she was on her game with minimal errors and making big-time plays time and time again.  In our opinion, she is a player who has 'it" and makes a team elite. 
Lily Dudley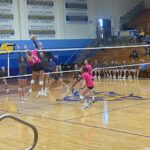 Lily Dudley 5'10" | OH Rock Bridge | 2023 State MO – OH – Rock Bridge/Mavs KC – 23 > 14
Dudley first caught our attention when we learned she was making the two-hour trip down I-70 to Kansas City to play with Mavs. She was nothing short of amazing this spring for a Mavs team that earned third place in the open division at GJNC. She is an elite scorer, with a whole toolbox of shots in her arsenal. She is a gamer and continues to prove she's one of the top hitters in the state. 
Caitlyn Little Caitlyn Little 5'10" | OH Lafayette | 2023 State MO – OH/RS – Lafayette/Rockwood – 38 > 22
The more we watched Little, the more impressed we became. She is a high-energy player, who competes with tons of emotion. She takes no prisoner on the court! A slight undersized on the pin, she swings with little fear and finds the way to get the ball down. We look forward to keeping our eye on her this fall.