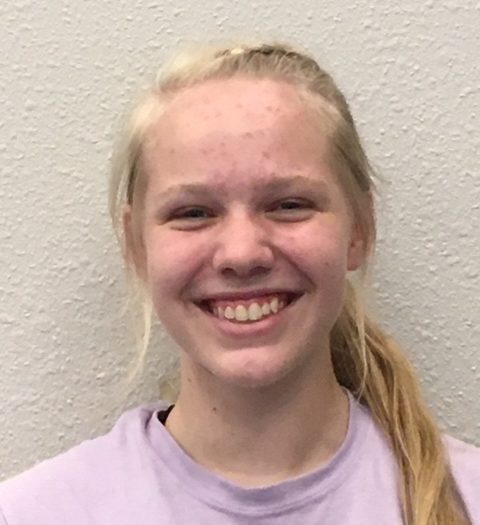 Posted On: 08/18/21 2:01 PM
With the 2024 stock risers covered, it's time to shine the spotlight on some new names!
We're going to look at a handful of athletes that broke into Nebraska's 2024 leaderboard after this week's update. There are also plenty of players on the watch list that are poised to rise up the rankings after the high school season. It's time to take a look at those athletes, too.
Now, here are some standouts to add to your radar.
Peyton Cox Peyton Cox 5'9" | MB Wauneta-Palisade | 2024 NE - 5'9 MB - Wauneta-Palisade
Last year, Cox was a pivotal part of another winning season for Wauneta-Palisade. The young freshman's breakthrough season left her second on the team in kills. Cox will continue to sharpen her all-around skills as she hopes to contribute to more success for the Broncos.
Ava Spies Ava Spies 5'9" | MB Elkhorn North | 2024 NE - 5'9 MB - Elkhorn North
Elkhorn North is always fun to watch. It's a young school with a young lineup. Spies has never been intimidated by the challenge of playing against more experienced teams. Her numbers should continue to trend upward as the Wolves find their stride.
Morgan Bode Morgan Bode 6'1" | MB Papillion-La Vista South | 2024 State NE - 6'1 MB - Papillion-La Vista South
Bode