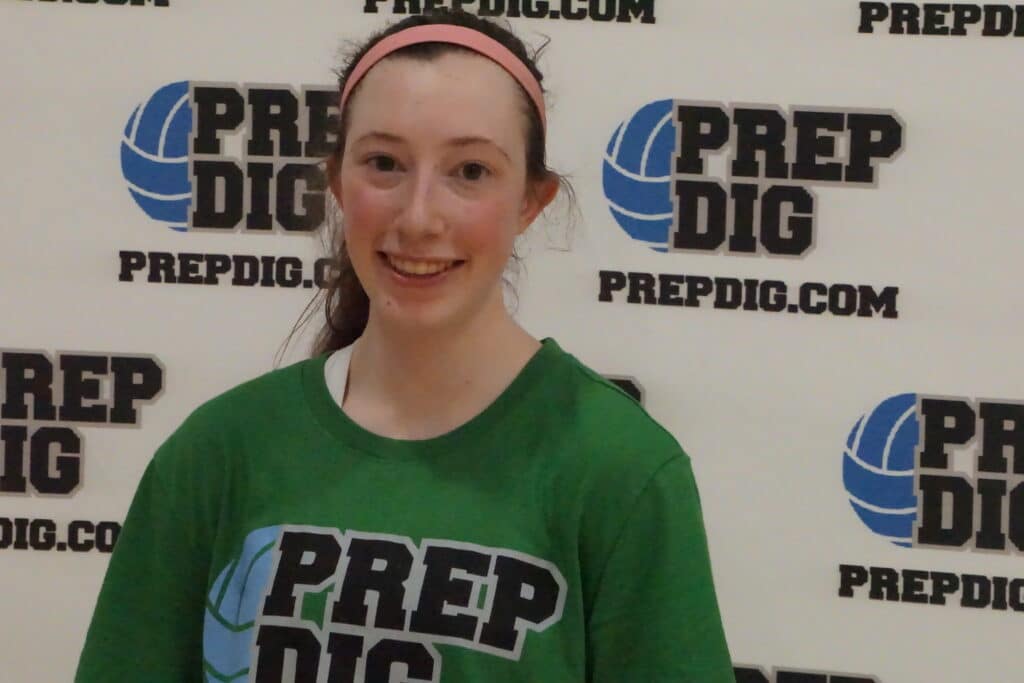 Posted On: 08/17/21 4:16 PM
You know the drill by now. We've got a lot of big movers to cover in this 2024 class.
As I mentioned in yesterday's rundown of the new rankings, there are a lot of 2024s that took full advantage of this year's club season to break out and make themselves known. We saw a lot of great performances against quality competition, and that's the kind of thing that will get an athlete on these features.
So, on to the list!
Mallorie Meyer Mallorie Meyer 5'5" | DS/L Norris | 2024 State NE - 5'5 DS/L - Norris
It has been a meteoric rise for Meyer, who showed her amazing potential with VCN this spring. She just makes the libero position look so easy. Meyer's great defensive instincts and pinpoint ball control earned her plenty of accolades during the club season. Look for that to translate to high school competition.
Malayah Long Malayah Long 6'0" | S Lincoln Southwest | 2024 State NE - 6'0 S - Lincoln Southwest
Meyer's VCN teammate is another one of our biggest stock risers in the 2024 class. Long brings an exciting combination of size, athleticism, and finesse to the setter position. VCN thrived off her leadership. This is an athlete who is poised to have a lot of