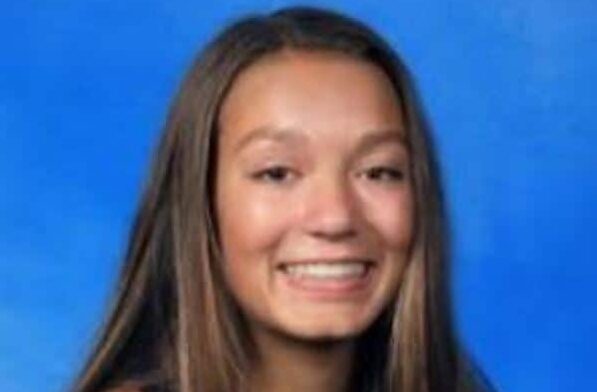 Posted On: 08/20/21 9:30 AM
It's the final feature in the wake of the new 2024 rankings. Let's get into it!
We've covered a lot of ground with this new set of rankings for the 2024 class. There have been stock risers, new additions, and rising outside hitters. Now, it's time to wrap things up with a look at the defensive specialists.
This state has no shortage of impact players at this position from the 2024s. We saw an astounding number of players come in as freshmen and immediately take on big backcourt roles last year. An equally impressive group of athletes made themselves known during the spring club season, too.
So, let's spotlight a few rising defensive specialists to follow this fall.
Teagan Little Teagan Little 5'8" | DS/L Lincoln Southwest | 2024 State NE - 5'8 DS/L - Lincoln Southwest
Lincoln Southwest has a lot of young talent from this class that will be vying for spots in the starting lineup. Little used this year's stint with VCN to not only show off her defensive prowess, but she also did a bit of hitting in the front row. Her rock-solid ball control skills would be a great addition to any backcourt.
GraCee Goings GraCee Goings 5'5" | DS/L Wauneta-Palisade | 2024 NE - 5'5 DS/L - Wauneta-Palisade