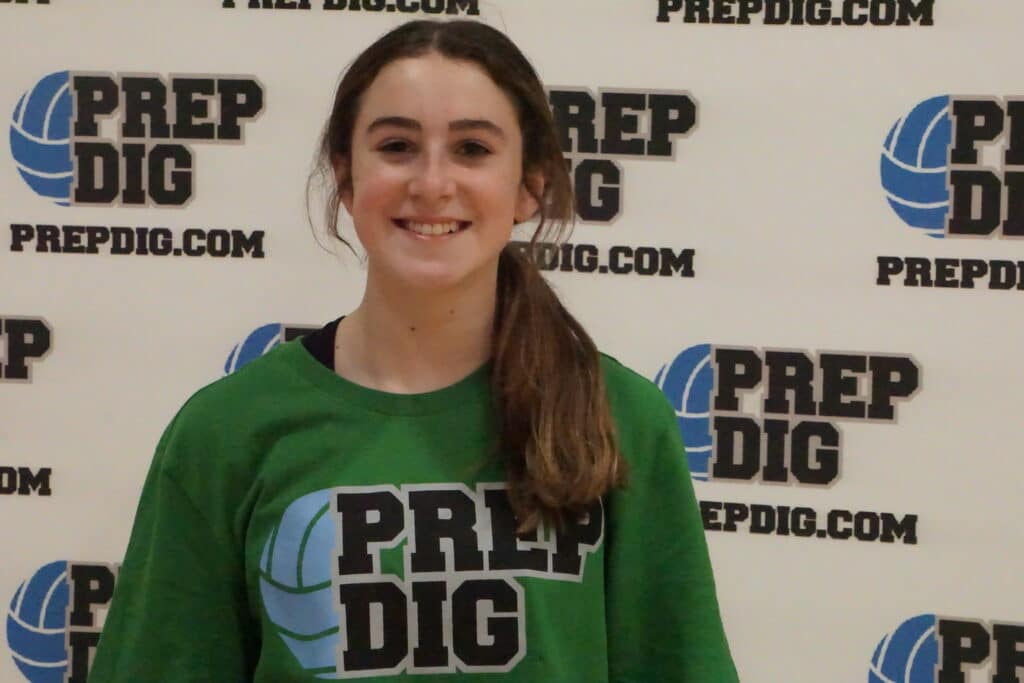 Posted On: 08/20/21 9:30 AM
Our tour of the new 2024 rankings rolls on.
We've talked about some stock risers and new additions to follow throughout the state. Now, I wanted to break down a few key positions that are loaded with talent within this class.
Pin hitters are the focus for this feature. We've already seen a lot of 2024 outside attackers make a big impression during last year's high school season. It says a lot when a freshman can come in and take on a major attacking role right away. In the club season, too, we saw even more athletes shine.
So, here are some under-the-radar names to know from the new 2024 leaderboard.
Karley Naber Karley Naber 5'9" | OH Centennial | 2024 State NE - 5'9 OH - Centennial
We begin with a Centennial product who has a great shot to lead her team back to the state championships this fall. Naber brought the kind of steady presence that is rare for any freshman. Her swings on the left side were a huge factor in Centennial's run to Lincoln, and Naber can repeat that success in 2021.
Haedyn Hoos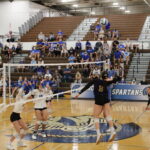 Haedyn Hoos 5'9" | OH Grand Island Senior High | 2024 State NE - 5'9 OH - Grand Island
Grand Island has produced a solid stable of