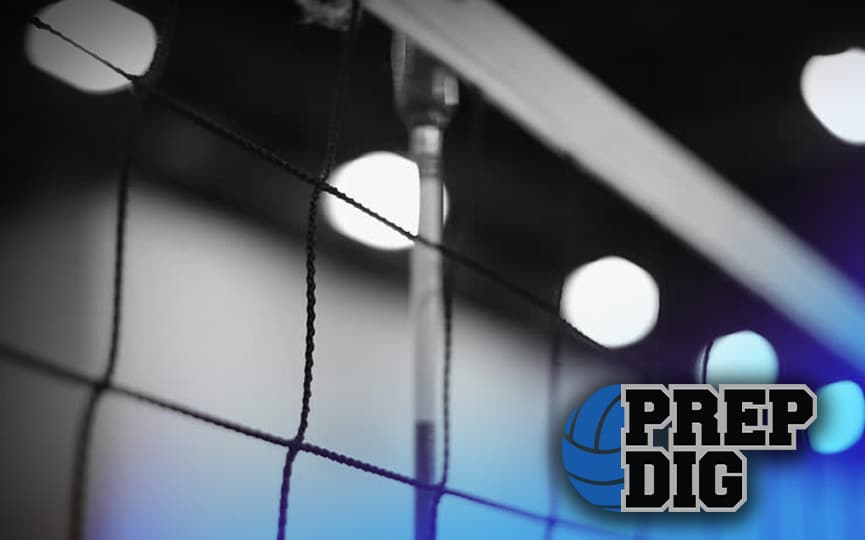 Posted On: 08/24/21 12:01 PM
I debated for the last few weeks regarding the significance of publishing a 2025 Watch List. For complete transparency, I didn't watch many 14u games last season. I devoted much of my time to the high school-aged athlete's matches and coverage. We will get a better sense of who to keep our eyes on following the fall high school season. Nonetheless, there were some players in this class we did get to see due to playing up in 15u this past season. There are also some players we did see in action in some high-profiled 14U matchups. Here are some of the players to know in this class entering the fall seasons. Note: We did mistakenly list some of these players in the 2024 rankings. 
Alea Goolsby Alea Goolsby 5'11" | OH KS - 5'11" - OH - KC Power
We highlighted Goolsby previously as we had her listed with the wrong class. She is a high-level scorer and a player who loves to compete. 
Jillian Gregory Jillian Gregory 5'11" | OH Maize South | 2025 KS - 5'11" - OH - Maize South/Shockwave VBA
One of the players who made a splash this season was Gregory. She played up with the very solid Shockwave 15 team that placed at Nationals this