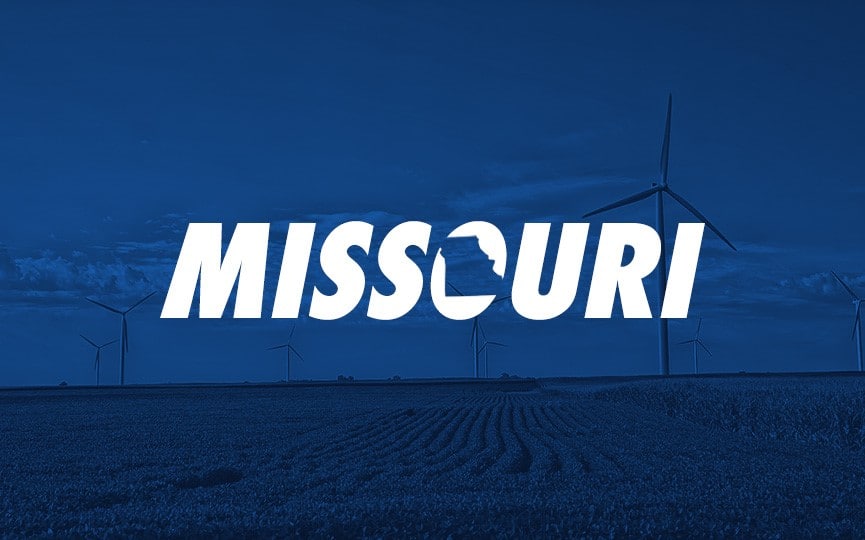 Posted On: 08/4/21 3:57 PM
We can't stress enough the value of having games broadcast live or accessible on video this past year. Many of the high schools limited fans, which forced a live stream option. The same can be said for some club tournaments earlier this season. The ability to see players live or on video proved crucial as we looked to update our rankings. We had many new faces in this August update and here are a handful of them.
The Club North Trio
Club North 17-1 caught our attention early this year with a strong opening qualifier at Northern Lights, winning the 17 American Division. We kept following them and learned they were a solid team with many key contributors. Their play this spring was eye-opening and we had to add quite a few to the rankings. We talked about Lillian Holden Lillian Holden 6'3" | MB St. Pius X | 2022 State MO last week and here are a few more. 
Lia Graham Lia Graham 5'3" | DS/L Plattsburgh | 2022 State MO - L/DS - Plattsburg
Graham was a defensive standout this year, roaming the backcourt with Rebecca Wright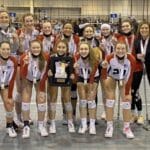 Rebecca Wright 5'7" | DS/L Liberty | 2022 State MO . She was lights out in serve and receive, passing to target consistently. She showed quickness to balls and proved fearless when balls came hot. She is vocal