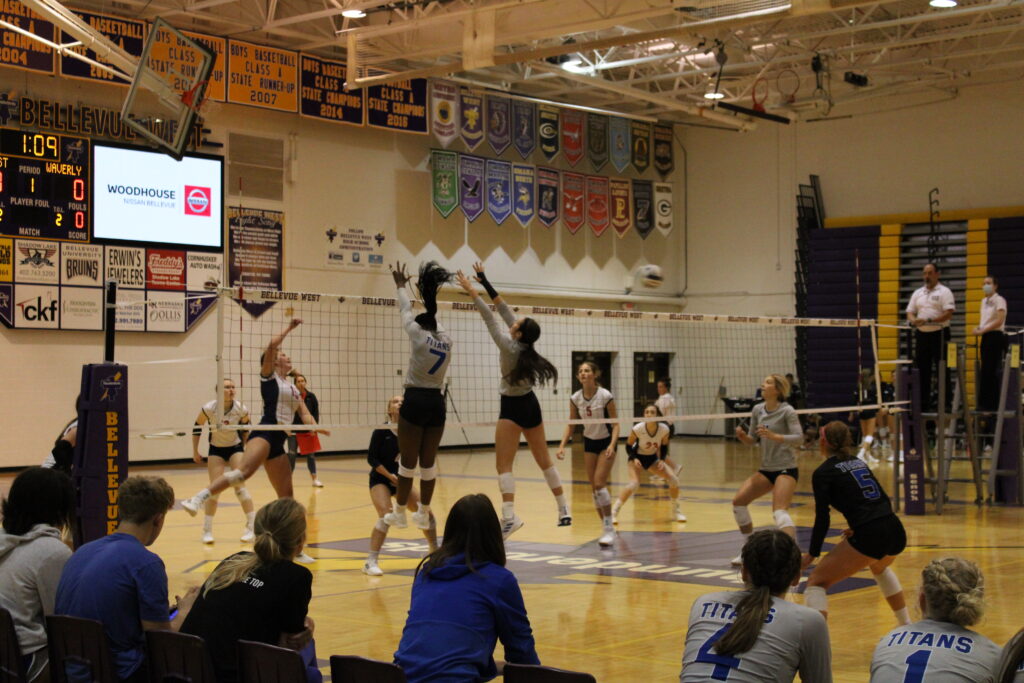 Posted On: 08/29/21 3:12 PM
The Bellevue West Invitational has been providing excitement for decades. This year was no different.
I got a chance to pace around the corridors of Bellevue West High School and get a look at several top-tier teams from Nebraska and beyond. They were all right there in the same building. That opportunity doesn't come around often, but this event always seems to deliver.
Now, with all those great squads in one place, we were bound to see some standouts over the weekend. Certain groups of players took the opportunity to make their presence known on opening week. Some teams surprised us with new-look rosters that looked really sharp from the very beginning. We're going to talk about those storylines today.
Here are some of the big winners from the Bellevue West Invite.
New Additions
It was incredible to see how many transfers are already thriving in their new environments.
A busy offseason culminated in several transfers that could be seen for the first time with their new teams at the Bellevue West Invitational. Right away, you could see that these new additions would make a big impact on the invitational and the season ahead.