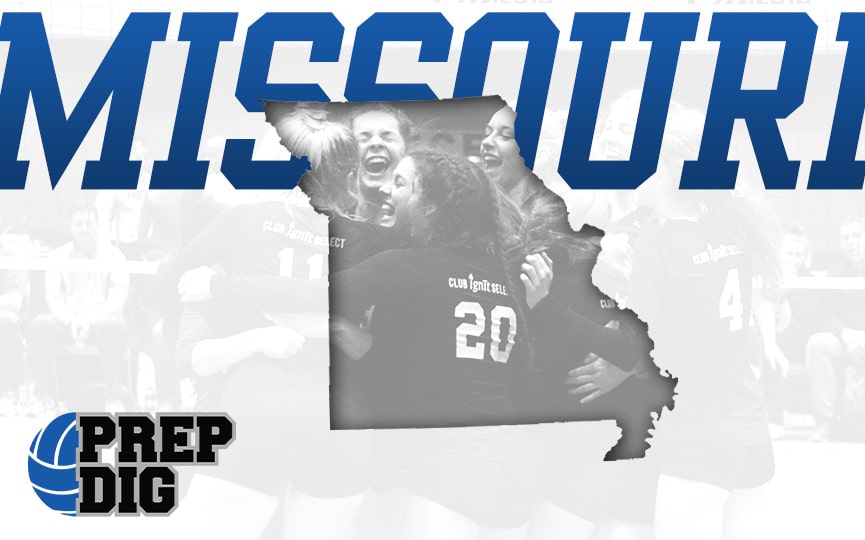 Posted On: 08/3/21 2:53 PM
We shared in our preview article we saw a lot of full game action this season between high school and club season. After a shortened 2020 club season, we were able to get a full year of volleyball and make some adjustments to our rankings. There are some players who basically, "showed out" this club season and earned a move up the rankings. Here are our players who made the largest rises in our updated rankings. 
Carly Glendinning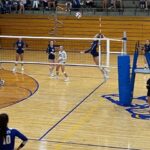 Carly Glendinning 6'1" | OH Timberland | 2022 State MO - OH - Timberland/Rockwood Thunder - 22 > 5
Glendinning was lights out versus open competition this spring and showed she is arguably one of the top OH hitter in this class. As a 6 rotation pin, she held her own in the passing game and defensively. She was able to fill up the stat line offensively with an array of shots. We look forward to seeing what she has in store this fall for Timberland. 
Caitlyn Burns Caitlyn Burns 5'10" | MB Liberty North | 2022 State MO - MB/RS - Liberty North/Dynasty - 52 >33
Burns may not be the flashiest of players...meaning height and flying over the net but she is as steady a player in the state. Her consistency is what she brings to the table