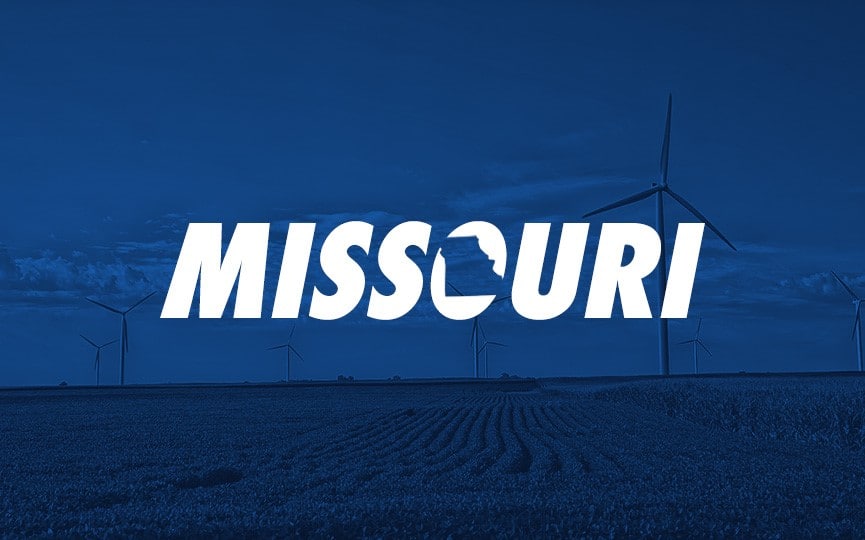 Posted On: 08/25/21 11:43 AM
Class 2 will be a senior dominant class this year. This class will be wide open for anyone this year. With the success factor in Missouri, a couple of the private schools possibly will leave this class and open up for a new champion. Let us take a look at some of the key players returning in Class 2.
Christa Duffel-Senior-Strafford
With 283 kills and 67 blocks, the Indians have a solid returning to lead them from the middle hitter position. Season-high 29 kills and hit .451% in a 4 set win over El Dorado Springs.  
Kylie Wenger Kylie Wenger 5'9" | RS Clever | 2022 State MO -Senior-Clever
Kylie returns for the Blue Jays after completing her junior year with 274 kills and 299 digs. Season-high 20 kills in a 5 set loss to Hollister. She will be relied on more this year and should do more damage.
Hailey Shannon-Senior-Cabool
The Bulldogs lost a 14-16 in the 5th set in the state playoffs to eventual champions  Christian. With a senior-heavy class last year for Cabool, Hailey will need to have a monster season to get Cabool back in the title hunt. She completed last year with 260 kills and 113 digs.  Season-high 15 kills in