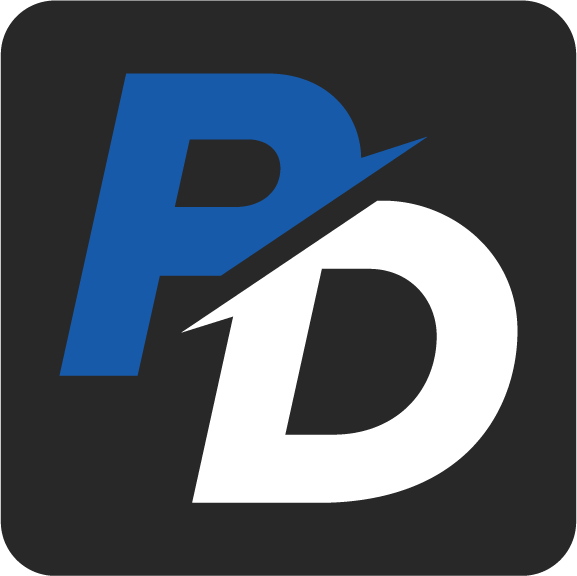 Posted On: 08/29/21 12:40 PM
After covering the Illinois top 5 high school leading in the state, we look break it down into the individual classes and explore the rankings that each class is bringing in after each game week.
For the first week, we dive into the Class 3A to explore the game coverage for the beginning of the 21-22 season. 
Deerfield High School- Deerfield, Illinois 
Deerfield currently sits 1st in the rankings after week one of the beginning of the 21-22 season. The Deerfield Warriors currently are 2-0 if we are breaking it down to both home and away wins. The Warriors have 5-0 neutral games, which would put their overall at 7-0. If we look at the beginning of the Warriors season last season and compare, the Warriors are starting strong with their win streak.
Jersey High School- Jerseyville, Illinois 
The Jersey Panthers currently are 2nd in the 3A class and currently hold a 3-1 overall record. The Panthers have a 3-0 win at home and a 1L losing streak from a neutral game. When taking a look back at the beginning of the 20-21 season for the Panthers, they are already at a good start to the season