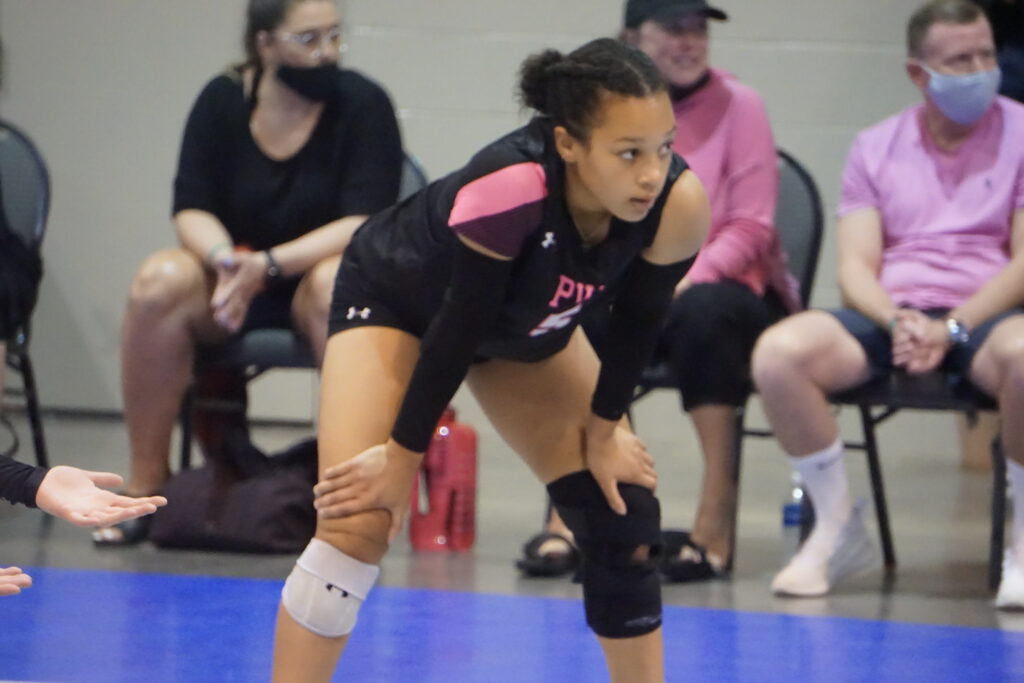 Posted On: 08/31/21 1:21 PM
Class 5, loaded with D1 recruits again, will make this the class to watch to see who makes the final four.   With MSHSAA finally releasing districts, several of the players on the list will not even win a district title this year.  Let us take a look at some of the top statistical leaders returning this year in Class 5. 
Chapel Dobbs Chapel Dobbs 6'1" | OH Helias | 2023 State MO -Junior-Helias
She started her sophomore year slow but got her footing toward the end of the season to help Helias lose to Nixa.  She finished the year with 325 kills and 52 blocks to cap off a strong sophomore year.  Look for her production to increase tremendously this season. 
Sydnee Dudolski Sydnee Dudolski 5'10" | OH Carthage | 2022 State MO -Senior-Carthage
Sydnee will need to have a monster season to help the Tigers get back into the playoffs.  With Carthage losing the last 6 of the season and in one of the toughest conferences in the state, Sydnee will need to come up big again this year.  She finished the year with 303 kills and 258 digs and a season-high 24 kills in a 3-2 win over Republic.
Lacey Higgins Lacey Higgins 5'9" | S Lee's Summit West | 2022 State MO -Senior-Lee's Summit West
The 5'6 sparkplug helped guide the Titans