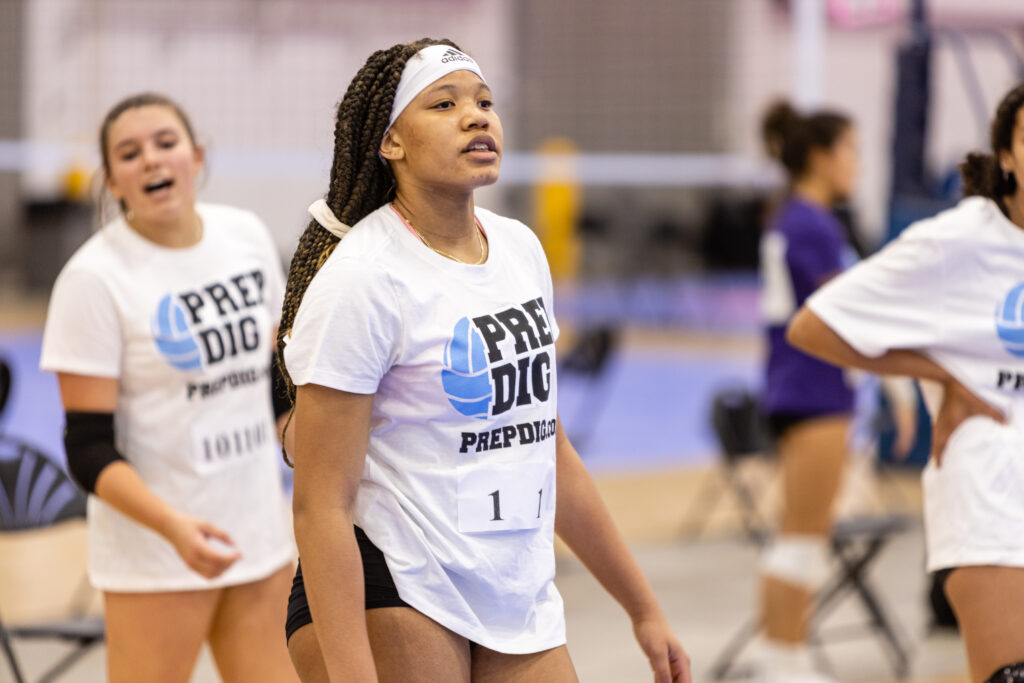 Posted On: 08/16/21 9:25 AM
We've finally released the class of '24 updated rankings, and there are certainly plenty of new athletes to this list. Here are the top five we're noticing as "new".
Marlina Anderson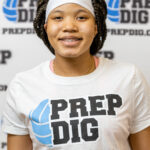 Marlina Anderson 5'10" | MB North Central | 2024 State IN , 5-10 MB, North Central
Super athletic and very fast, Marlina can be an M1 or an M2 for any team right now. She's a dynamic athlete that can attack from in front of the setter just as well as behind, and does it with a strength not normally seen from this class in the middle. I like her fire, her relentlessness, and her ability to make a positive play out of anything thrown at her. This Academy-trained kid should make waves not only in high school this fall, but in club next spring. Watch out.
Lilly Merk Lilly Merk 6'0" | MB Terre Haute South | 2024 State IN , 6-0 MB, Terre Haute South
COA, located in the western part of Indiana, has a tendency to pump out a few big time athletes. Lilly has the potential to do as such for THS this fall. Her length makes her seem taller than six feet, she's fast and athletic, and can attack both in front of and behind the setter with ease. For the majority of her club