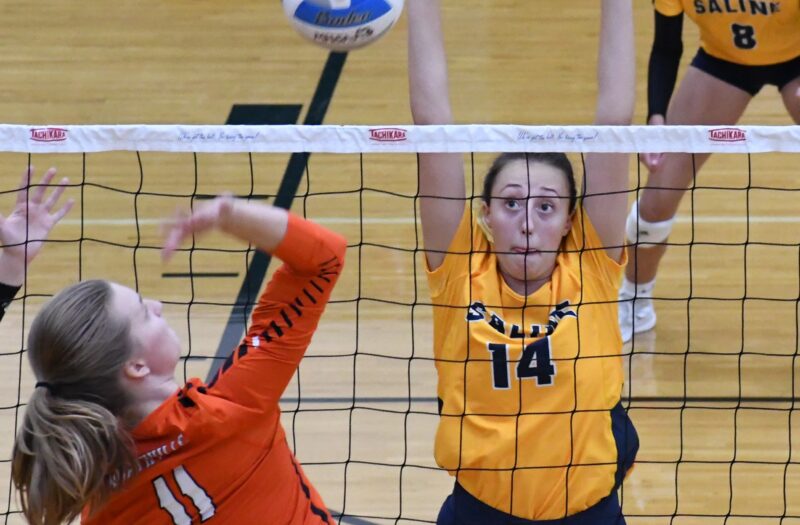 Posted On: 08/23/21 11:16 AM
Late last week, we released our first Class of 2024 player rankings.
This sophomore crop has a good balance at the varied positions, with some real special players in the mix.
Here's a closer look at the first top 10 in the class.
1. Zoey Dood Zoey Dood 6'2" | S Grandville | 2024 State MI , S Grandville/MVA: Dood has the potential to really shine at the next level. She's a 6'2" left-handed setter that makes the position look effortless. Dood brings a lot of variety to her offense and still has a lot of room to grow.
2. Mallory Bohl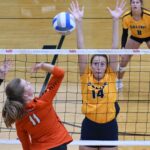 Mallory Bohl 6'3" | MB Saline | 2024 State MI , MB Saline/Legacy: Bohl is a 6'3" middle that is already finishing at a high rate and a standout blocker. The sky is the limit for Bohl as she develops more confidence and command on the floor.
3. Elana Erickson Elana Erickson 5'10" | OH Forest Hills Northern | 2024 State MI , OH Forest Hills Nothern/FaR Out: Erickson is an explosive player that can really leap off the floor and deliver a big swing. Her all-around play is what makes her stand out. She moves smoothly around the court and is technically sound in each aspect of the game.
4. Cayla Cogan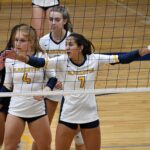 Cayla Cogan 5'9" | OH Clarkston | 2024 State MI , OH Clarkston/Legacy: Cogan is another package of dynamite. She displays the