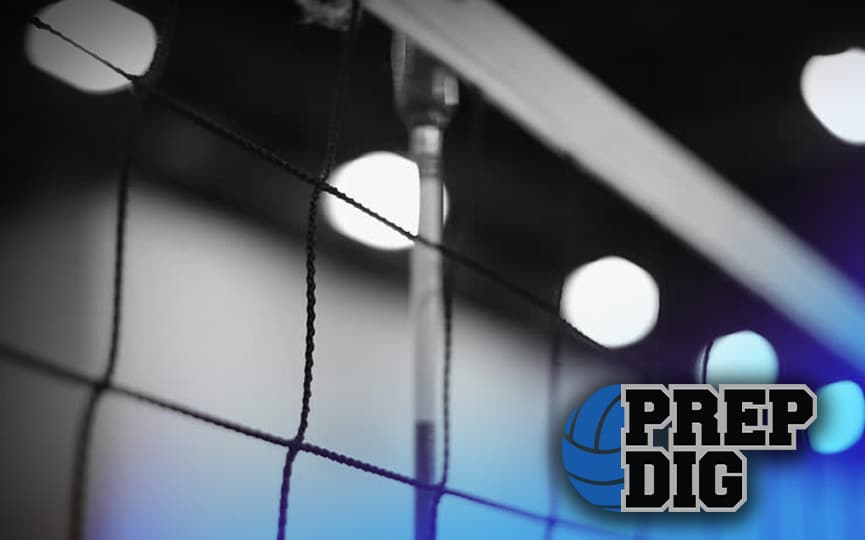 Posted On: 08/27/21 10:48 AM
We are back with another conference preview! We are now going to be taking a look at the HCIAL. The Hudson County Interscholastic Athletic League continues to have talent at all positions and even when talent leaves, more talent comes in. It may not be one of the larger conferences but it still yields high-quality volleyball. Let's took at the favorites, dark horses and players to watch. 
Last Season
In the shortened spring season where teams did not play the same number of games, winning percentage was the most paramount to yield who finished on top. It came down to a middle of the season matchup of Hudson Catholic and Union City to be the deciding factor. Hudson Catholic won and finished unbeaten in conference play. 
Favorites
Hudson Catholic
If their is a race for an HCIAL conference title, Hudson Catholic is 9 times out of 10 going to have say in what happens. I thought last season was going to be their chance to finally take down the Immaculate Heart machine but fell short in the sectional final in a three-set thriller. This squad does lose a critical component in the middle in Rubel. However, a significant portion of