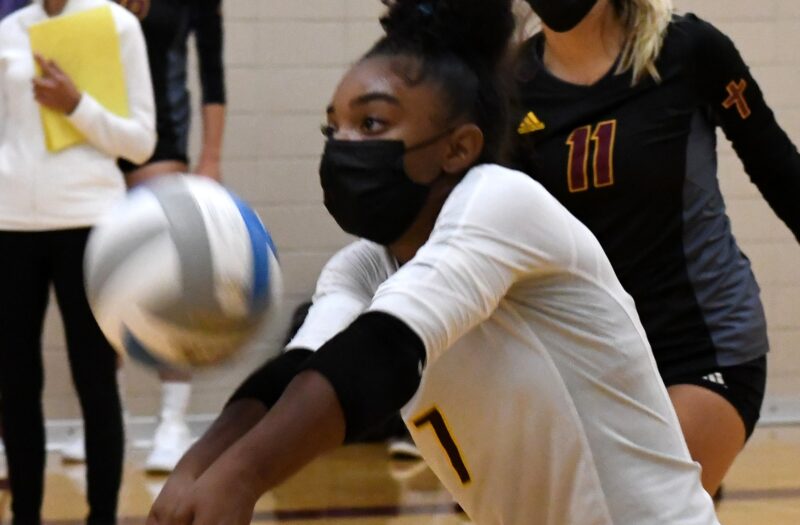 Posted On: 08/9/21 6:53 AM
It's been a big summer for the Class of 2022 in terms of landing commitments.
As we begin practice for the 2021 prep season, there's still some high-caliber players without a commitment.
Here's a look at some 2022 players that colleges need to scoop up soon.
Emma Mirabelli Emma Mirabelli 6'0" | OH TC Christian | 2022 State MI , OH TC Christian/FaR Out: Mirabelli comes from a very athletic family and she's proven over the years that she can play at a high level. She's got the size, athleticism and demeanor to succeed at the college level.
Emily Struckmeyer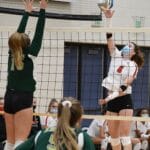 Emily Struckmeyer 6'1" | MB Lowell | 2022 State MI , MB Lowell/FaR Out: Struckmeyer has been a big part of the growth of the Lowell volleyball program and she steps into a senior leadership role in 2021. Good length, good footwork, and a great attitude make her a valuable prospect.
Ava Young Ava Young 6'0" | MB Rockford | 2022 State MI , MB Rockford/FaR Out: Young is able to play the middle or the right side and along with a developing offensive game, Young has proven to have great instincts with her blocking. Young can definitely provide some assistance to college programs.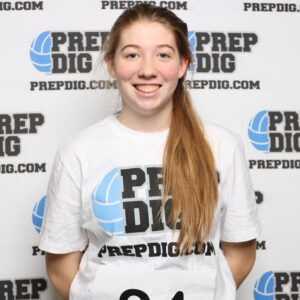 Kendyl Andrews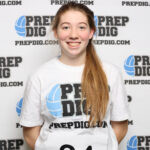 Kendyl Andrews 5'8" | S Flushing | 2022 State MI , S Flushing/Michigan Elite: Andrews is a