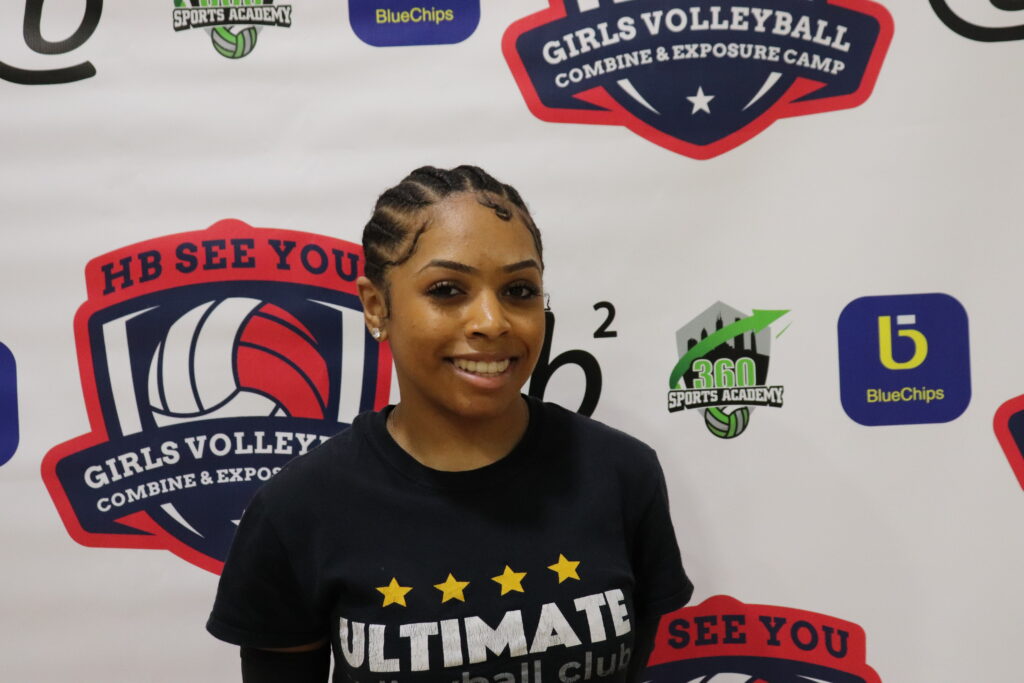 Posted On: 08/23/21 9:10 AM
As Illinois is finally moving into the 2021-2022 Volleyball Season, we departed our class of 2021 and are welcoming the classes that are bringing the competition this season. We have the focus point between our class of 2022-2025. I have three athletes from the class of 2024 who are not entirely new to the volleyball scene, but are athlete who have proved their athletic abilities and determination to get better and show that out on the court. 
Zaria Keys- Setter/Kenwood Academy
Keys is one familiar name that I have had the ability to watch more and more, and she is definitely transforming into a dynamic player. I have had the ability to cover Keys and watch her progression on the court, and what stands out about the setter is her desire to want to become better and the steps that she is taking to do so. Keys is quick and efficient on her feet and has sharpened her setting skills and consistency on the court. Keys is definitely going to be a developing elite player coming int the new season.
Chloe Jackson- RS/Walter Payton High School
Jackson stands at 5'9" and currently plays in the right