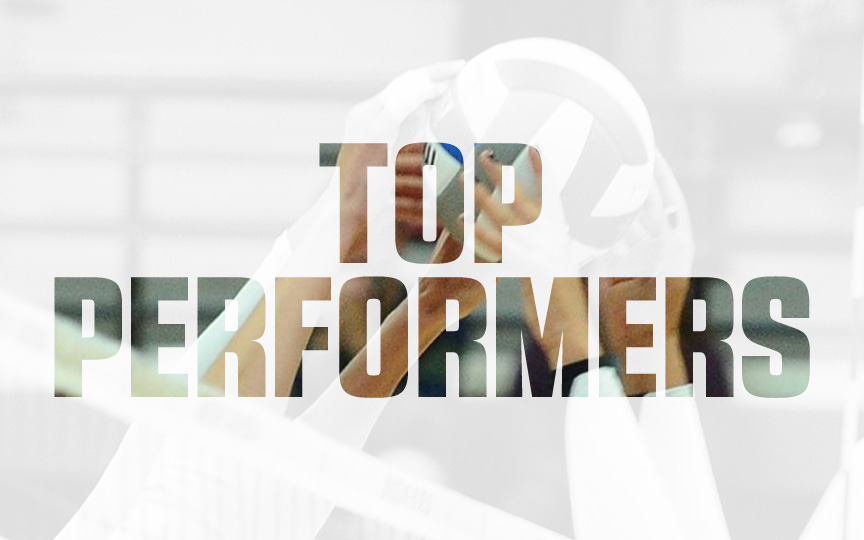 Posted On: 08/27/21 8:50 PM
Gianna Constantino - OH | McDonald
The Blue Devils are off to a 3-1 start thanks to the contributions of Constantino on both the offensive and defensive side. She is averaging 2.6 kills per set, which includes a 16 kill performance against Lowellville in their most recent win. She has good court awareness and shows control to place the ball effectively with an aggressive swing or with some finesse. Defensively, over 16 sets played she has picked up 64 total digs.
Allie Barrick - OH | CHCA
The 5'9 outside hitter is dynamic on the left side. She is athletic, gets off the floor with good lift, and has an arm that can generate good pace. In the Eagles' first three matches she has seen the most attempt opportunities and leads her team with 3.2 kills per set. She also currently averages just over eight digs per match. She will be fun to watch as the season progresses and the offensive workload she already commands in the opening weeks of her high school career.
Ella Jackson Ella Jackson 5'7" | S Gilmour Academy | 2025 OH - S | Gilmour Academy
The defending state champions in Division II are poised to repeat and will do