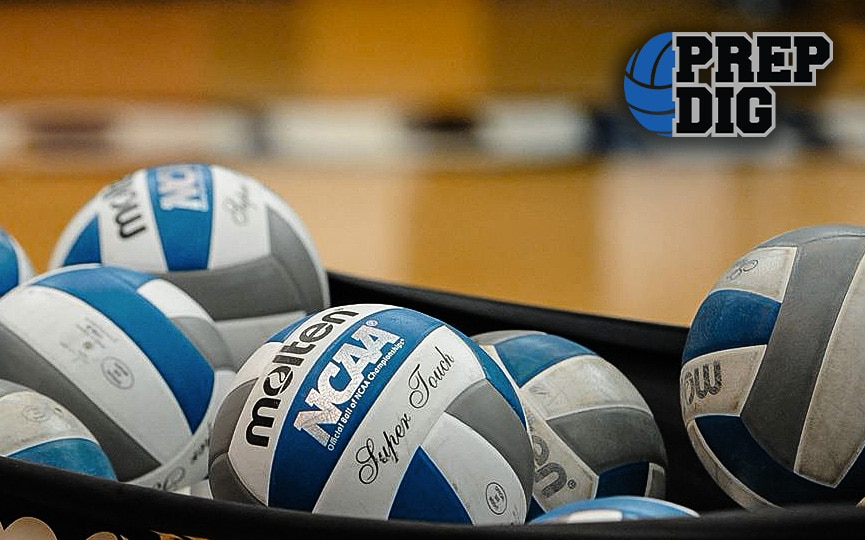 Posted On: 08/8/21 10:14 PM
The 15th Region features several versatile high school volleyball players, some of whom are seniors heading into the 2021 high school volleyball season. 
Here are four versatile 2022 15th Region players to watch. 
Ava Cochran is a senior opposite/setter for Johnson Central High School. A player with a diverse skill set, Cochran built momentum as a junior during the 2020 high school volleyball season. Cochran works well with middles on blocks and digs for quick attacks routinely. 
Molly Boyd is a senior setter/outside hitter for Prestonsburg High School. Athletic, Boyd covers the court extensively and has shown the ability to deliver from both the back row and the front row. Boyd can excel as a primary passer and go-to hitter. 
Alyssa McCoy is a senior setter/right side for Martin County High School. Agile and quick, McCoy runs the offense efficiently and possesses strong communication skills. McCoy digs and blocks defensively consistently while being a reliable hitter from the right side of the net. 
Madison Hamilton Madison Hamilton MB Betsy Layne | 2022 State KY is a senior middle hitter/outside hitter/right side for Betsy Layne High School. Explosive at the net, Hamilton is a highly productive hitter and blocker. Hamilton moves well from side to side and