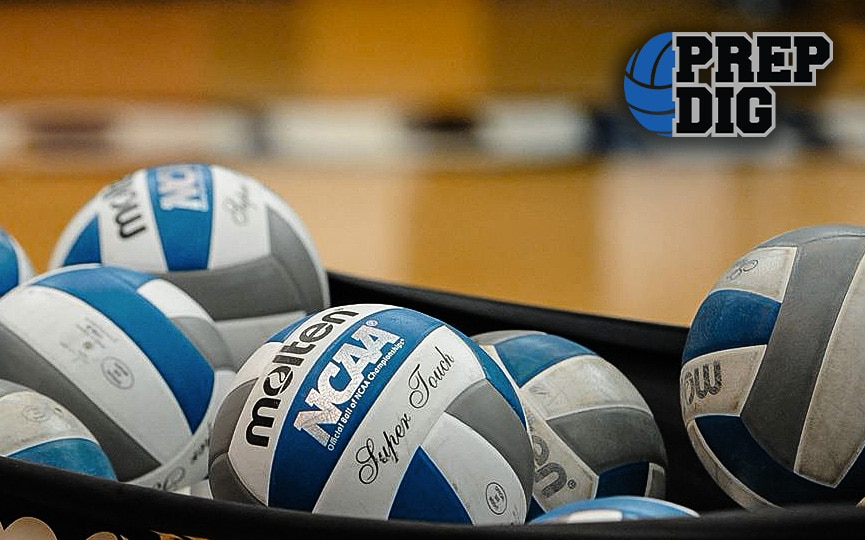 Posted On: 08/30/21 8:45 PM
The 15th Region features several versatile players, some of whom are sophomores. 
Throughout the 15th Region, versatile young players are helping to lead high school volleyball teams.
A look at four versatile 15th Region high school volleyball players follows. 
Mayson DeLong Mayson DeLong MB Johnson Central | 2024 KY is a sophomore middle blocker/outside hitter for Johnson Central High School. Delong moves well from side to side and reads the opponent's blockers to set up blocks consistently. Productive, Delong uses quick attacks on offense regularly. 
Cami Fletcher is an outside hitter/middle hitter for Belfry High School. Fletcher provides a strong presence along the net and is a reliable hitter from the left side. With a diverse skill set, Fletcher has shown the ability to hit from both the front row and the back row. 
Mallory Hall is a sophomore right side hitter/defensive specialist/setter for Betsy Layne High School. One of the most versatile young high school volleyball players in Eastern Kentucky, Hall is a talented hitter and passer, excelling on both offense and defense. Agile, Hall digs and pursues well. 
Courtlin Phillips is a sophomore outside hitter/defensive specialist/opposite for East Ridge High School. Phillips elevates well at the net and possesses solid jumping ability. A stout