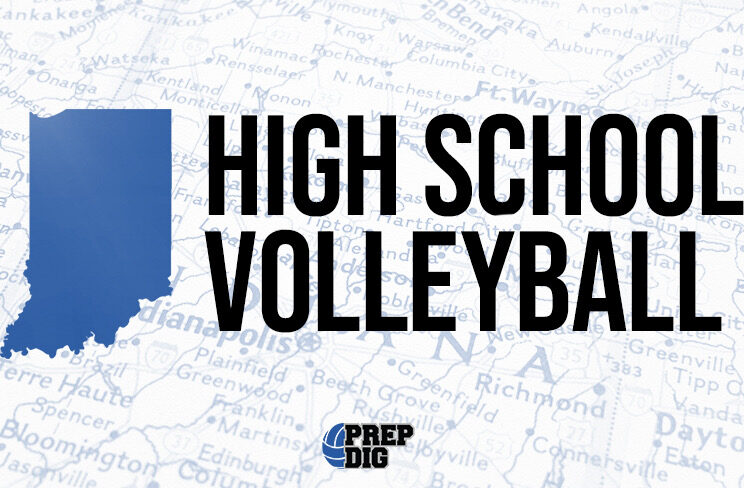 Posted On: 08/8/21 7:33 AM
The class of 2022 has updated rankings, and we spent a little time talking about the new additions, biggest movers, and some best-available position breakdowns. Step aside, seniors, it's time for the juniors to take control of the next week. Here's what to expect:
Monday: New additions
Tuesday: Biggest stock risers
Wednesday: Top five pins still available
Thursday: Top five middles still available
Friday: Top five setters still available
Saturday: Top liberi still available
That should bring us to the class of 2024 next week, where we'll do the same thing all over again. Let's not get ahead of ourselves, though. See you tomorrow!