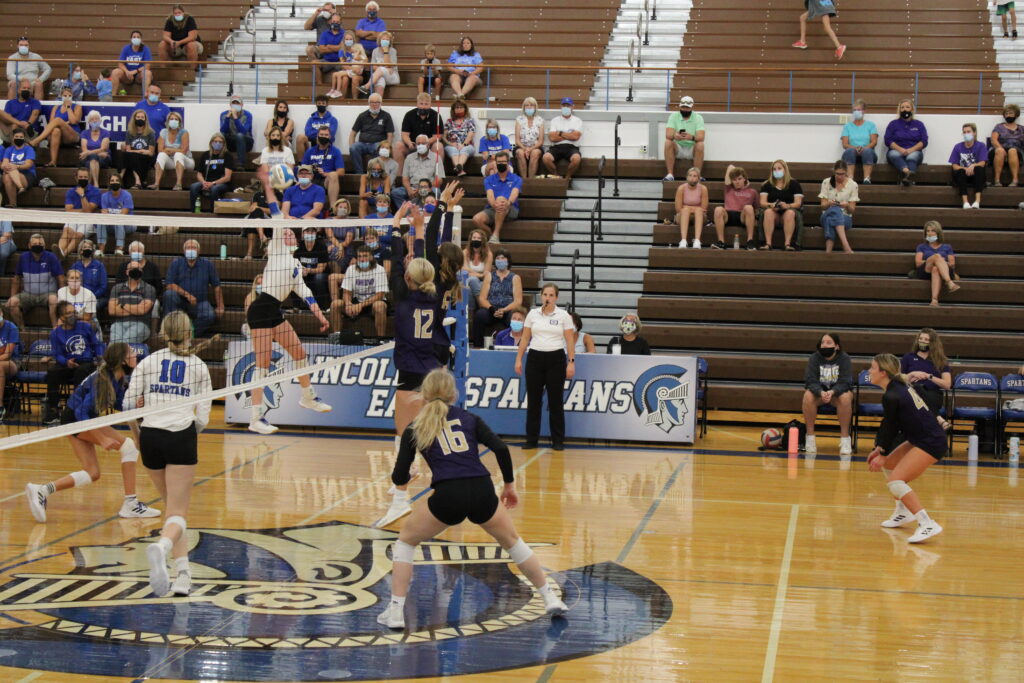 Posted On: 08/27/21 11:21 AM
After how last year's season began, the Spartans have to feel infinitely more satisfied with the start of this year's campaign.
Lincoln East scored a 3-1 home win over Grand Island on Thursday night. With a 1-0 start, the team has immediately hit the road to compete in the Bellevue West Invitational.
Let's take a quick look at how the Spartans and Islanders kicked off the 2021 season.
Recap
The visiting Islanders came out swinging right away and built up an early lead off the serving of setter Claire Kelly. Lincoln East quickly returned the favor, though, and went on a scoring run with Brooklyn Fuchs Brooklyn Fuchs 6'1" | MB Lincoln East | 2023 State NE behind the line.
Both teams went back and forth throughout the first set with neither side finding any separation. Eventually, a clutch 3-0 scoring run lifted the Spartans to a narrow 25-23 victory in the first set.
This theme of tight scores was carried into the second stanza. Sophomore Haedyn Hoos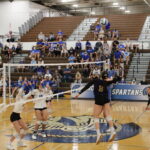 Haedyn Hoos 5'9" | OH Grand Island Senior High | 2024 State NE provided some huge swings for the Islanders, and fellow 2024 Megan Waters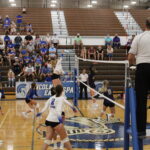 Megan Waters 5'10" | OH Lincoln East | 2024 State NE often responded for East. Finally, Grand Island pulled out