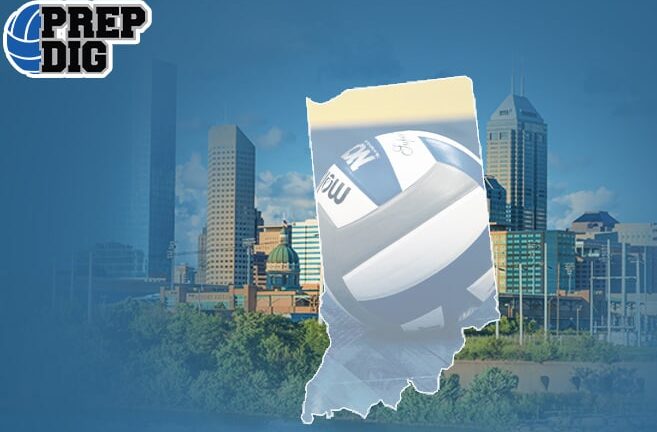 Posted On: 08/1/21 7:55 AM
Tomorrow's release will be the first rankings update in quite a few months for the state of Indiana. There are changes, there are new additions, and there are those that I just don't have a lot of information on. As a reminder, this is not the be-all, end-all and is certainly not the final word in how hard these kids have worked to get to this point in their careers. It is a subjective list, and any and all input is always welcome.
That being said, here's what you can expect this week:
NEW ADDITIONS
There are always new additions to the rankings. We take the time to talk about five new kids to our rankings that should make an impact at the next level. 
STOCK RISERS
Some kids have made such an incredible impact that their success can no longer be ignored. We list five that have made the biggest jump in our quarterly rankings.
POSITIONAL TOP FIVE AVAILABLE
As with any year, players slowly but surely commit to programs. Our job is to not only promote the kids who do commit, but shift the spotlight to those players who should be the next off of the "big board". We'll