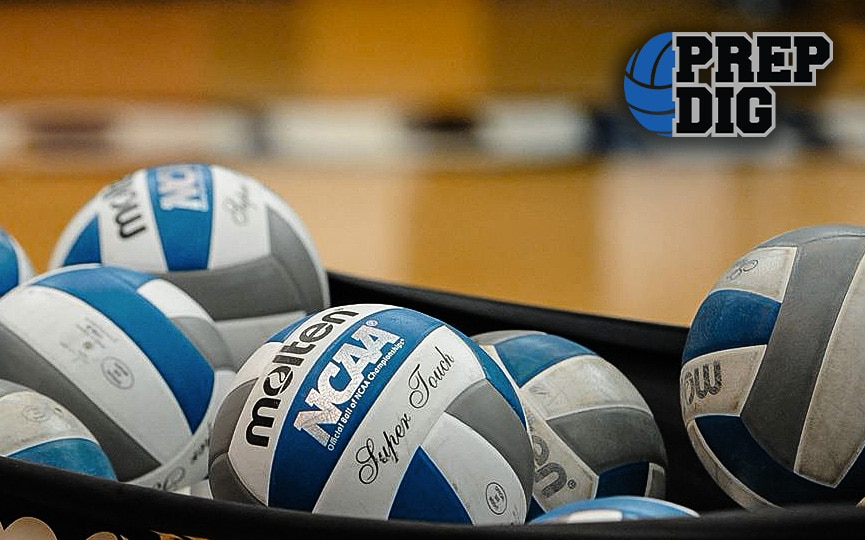 Posted On: 08/17/21 10:38 AM
Yes, we miss athletes who should be ranked in our Prep Dig New Jersey rankings.  We are back to a more conventional volleyball season with the start of High School right around the corner. It's a short-gap in between the Spring Season to now. We have some new names in the Class of 2022 that should be on the radar, and yes a few of them we missed the first couple times around. Take a look at some new names in the Class of 2022 Rankings. 
Emily Wolters Emily Wolters S North Hunterdon | 2022 State NJ , S, North Hunterdon
Wolters was a major surprise in the spring especially with Kyra Hissner Kyra Hissner 5'9" | S North Hunterdon | 2021 State NJ returning for her senior season after a monster junior year. What happens? Wolters showcased her precision passing and ability to be creative from anywhere on the court which allowed North Hunterdon to use Hissner it a multitude of ways and will a sectional crown. Now it will be Wolters show and she could easily lead the state in assists. 
Jaylinn Colon Jaylinn Colon S Lyndhurst | 2022 State NJ , S, Lyndhurst
Colon exploded onto the scene in the spring for Lyndhurst. She has great precision with her passing and makes her teammates better on the court. She's always impacting