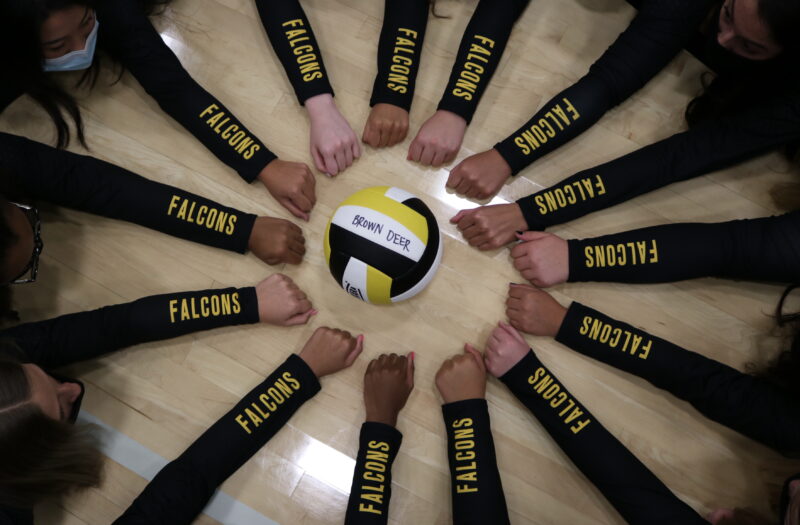 Posted On: 08/27/21 2:01 PM
This weekend is the opening weekend for high school volleyball in Wisconsin and it is going to be a good one! West Allis will be hosting a large varsity invitational with teams from across the state! The 15 team tournament will be the first match for many teams attending! Here is a breakdown of the competition: 
Brookfield Academy
Brookfield Academy has a very consistent team that is level-headed and has talented athletes. Sister duo Sahej Grewal (OH, 2022) and Mahek Grewal Mahek Grewal S Brookfield Academy | 2024 State WI (S, 2024) both are very talented and have high volleyball IQs. Sahej led Brookfield Academy in kills and digs in 2020 while Mahek led in assists and aces. Libero/DS Megan Grasse (2022) is very consistent on defense and was a major defensive asset in 2020. All are very impactful athletes who will be returning this year. 
Brown Deer
Brown Deer has some up-and-coming talent this year. Kill leader and middle blocker Jela Naigow will be returning for her senior season and will have a huge impact on the court for the Falcons. Senior setter Kylie Rosenberger, who led the team in aces and assists in 2020, will