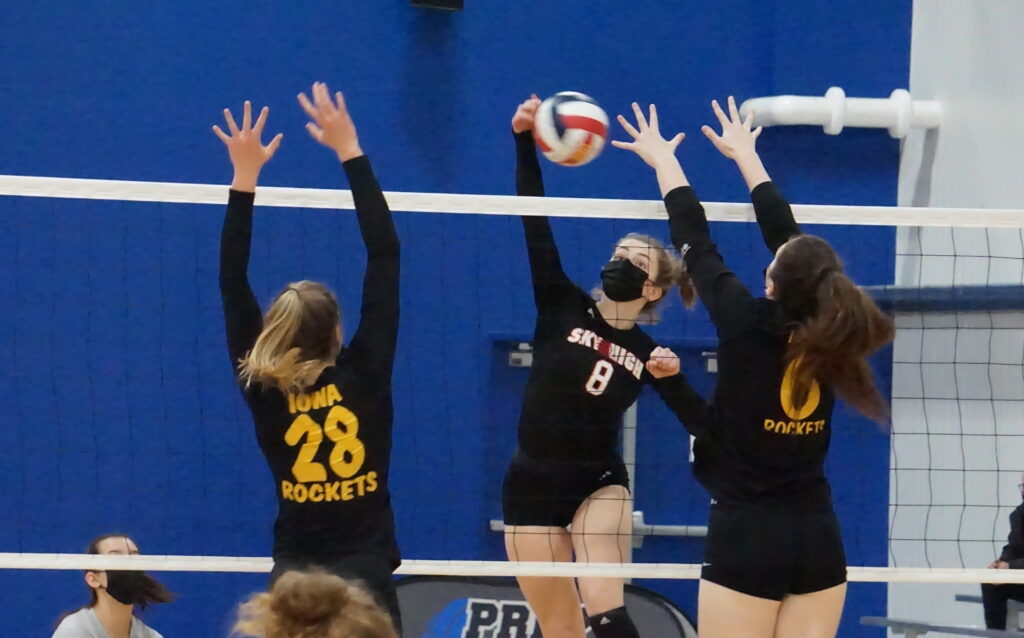 Posted On: 08/29/21 6:22 PM
With the season starting off in the right direction, new and returning athletes are beginning to put their all onto the court and bring everything they have to the table. 
Moving into the 2nd week of the season, we are going to take a look into some stock rising outside hitters who have managed to pop up on the radar with their outstanding performances with the few matches they have played to date. These athletes continue to add onto their track record and continue to prove their athletic abilities and talents whenever they step foot onto the court. 
Amanda Holsen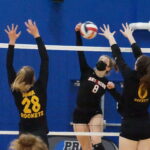 Amanda Holsen 5'11" | OH Stevenson | 2022 IL - Stevenson High School
Holsen is a very powerful hitter when it comes to putting her all out on the court and showing up and showing out to prove her worth as a rising elite athlete and a stock rising athlete as a whole. Holsen stands at 6'0" and is a very skilled hitter and consistent hitter when it comes to increasing her kills on the court. This season, Holsen currently has 67 kills with being seen in 14 sets. Holsen has been a varsity starter since her freshman year and only has made progress when