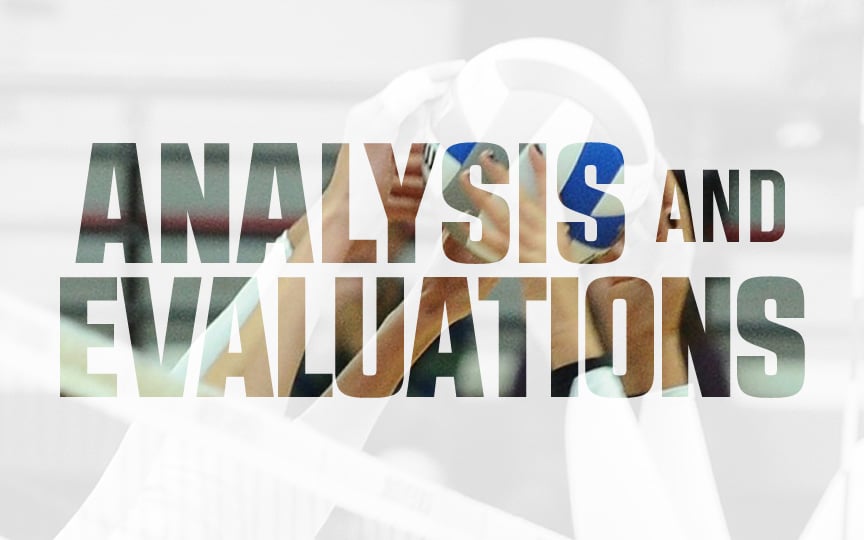 Posted On: 08/16/21 8:28 PM
Olivia Heitkamp Olivia Heitkamp 6'0" | RS New Bremen | 2024 State OH - 6'0 | RS | Prep Dig #9
One of the biggest impacts in the recent prospect rankings for the 2024 class is Heitkamp given the quality year she had through the fall high school season and then competing for one of the most talented U15 club squads in Ohio. She is an athletic talent and gained great experience during the fall months in helping New Bremen to a runner-up finish at the state tournament. She saw a lot of opportunity at the opposite role and will return in her sophomore season as a veteran with improved skills and confidence.
Natalie Kerchevall Natalie Kerchevall 5'11" | RS Northview | 2024 State OH - 5'11 | RS | Prep Dig #12
Kerchevall is talented in her role on the right side. She has good athleticism and does well what opposites should do in providing point scoring and putting up a block that can apply pressure to opposing attackers. One of her best assets is that she is left handed. Her approach patterns use momentum build that ends with good elevation and pace. If she can improve her approach by getting her right arm up she will increase her balance in the air and