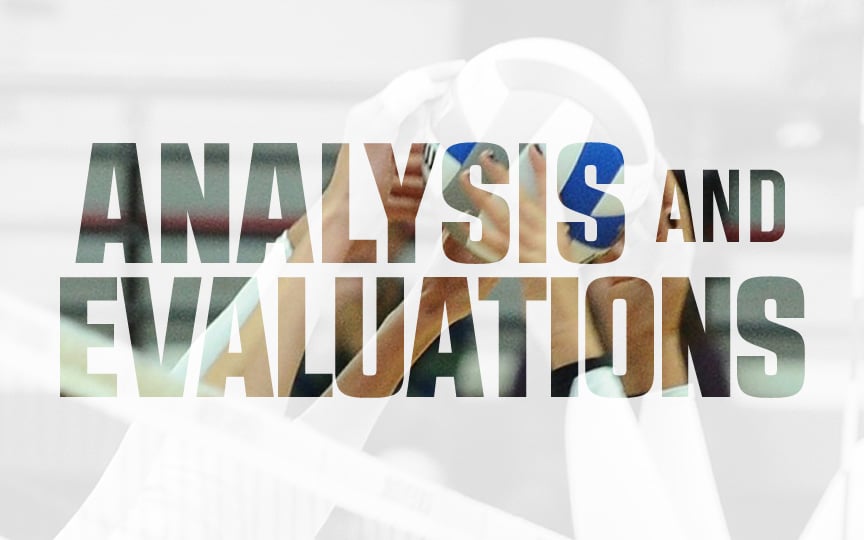 Posted On: 08/31/21 10:59 AM
Abby Avila Abby Avila 5'9" | S Independence | 2022 State OH - 5'9 | S | Independence | #11 (Previous #39)
One of the top setters in this class, Avila makes a big jump following a solid club season. She has over 2,300 assists for the Division III juggernaut Blue Devils and is committed to the University of Charleston. Avila was a third-team all-Ohio selection last season.
Carsyn Henschen Carsyn Henschen 6'1" | MB New Knoxville | 2022 State OH - 6'1 | MH | New Knoxville | #34 (Previous #95)
Henschen jumps up in the rankings as she is set to lead her New Knoxville team to the postseason once again. She terminated 280+ kills in 2020. Last season's Player of the Year in the Midwest Athletic Conference and Division IV all-Ohio first-team member is committed to Duquesne.
Iris Riegel Iris Riegel 6'0" | OH Fairmont | 2022 State OH - 6'0 | OH | Fairmont | #26 (Previous #50)
A 2020 Greater Western Ohio first-team all-conference selection, Riegel makes a big leap given the gains she displayed over the past few months during the club season. She is an athletic and physical pin attacker that gets off the floor well with good power off her arm at the top of her jump. She is committed to Purdue Fort Wayne.