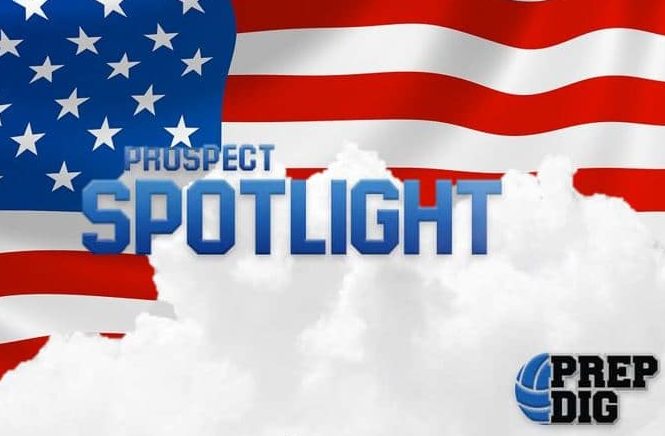 Posted On: 08/11/21 1:28 PM
We decided to show some love today to a handful of top-notch defenders in the updated rankings for the class of 2023. Their hard work and effort don't go unnoticed and they are key to ensuring points are scored for the offense. Here are some of those defenders earning a spot in our rankings.
Abigail Christian Abigail Christian 5'9" | DS/L Liberty North | 2023 State MO - Liberty North/Dynasty
Christian was a key member in last year's undefeated state championship run last year. After a strong club season, we expect nothing short of her continuing her electric play along the back row for the Eagle's defense. She constantly puts herself in a solid position to make play after play. As she goes, the team will go this fall in Class 5.
Emma Conrad Emma Conrad 5'0" | DS/L Nixa | 2023 State MO - Nixa/417 Juniors
Conrad is another of the premier defenders in this class and the state. She went dig for dig with the before mentioned Christian in the state tournament and we anticipate the potential of them meeting up again in 2021. Conrads uses her quickness to navigate the court and puts the team in system with a high passing percentage. 
Abby Holt Abby Holt 5'10" | DS/L Eureka | 2023 State MO - Eureka/Rockwood
In the 2021 club season, Holt