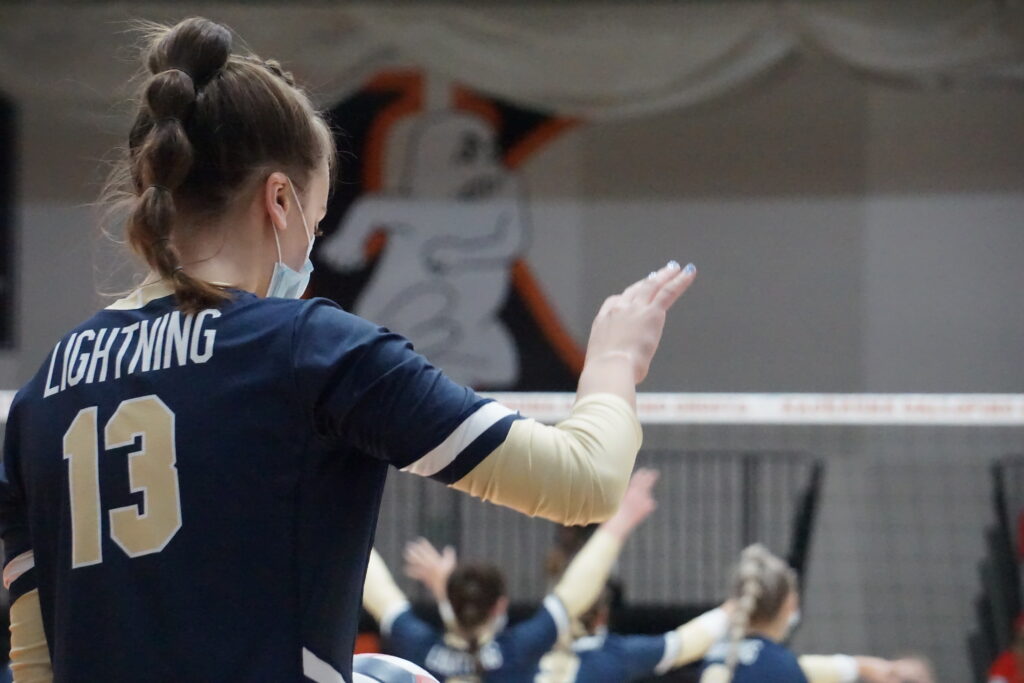 Posted On: 08/19/21 11:17 AM
The inaugural rankings of the Class of 2024 are posted, they're here.  This class came into high school in the middle of a pandemic, with all not even having a "normal" high school season.  We felt those effects from a Prep Dig rankings perspective with these athletes getting limited opportunities in the fall of 2020 with some playing a limited high school schedule in the fall and others a limited schedule in the alternate spring season (while also playing club).  We were able to rank nearly 80 players to start with an additional watchlist.  We based most of these decisions off performances at the club level as well as various camps, leagues, and summer tournaments. 
What is the biggest challenge in ranking 15s? 
These athletes are changing daily!  What we saw in January is very different than what we saw in June (in a great way).  Some of these athletes are switching positions, finding what their niche will be in the volleyball world.  Some will change high schools, others will change clubs, there is plenty of movement among this age group year after year.  We base our rankings on who has the highest impact for