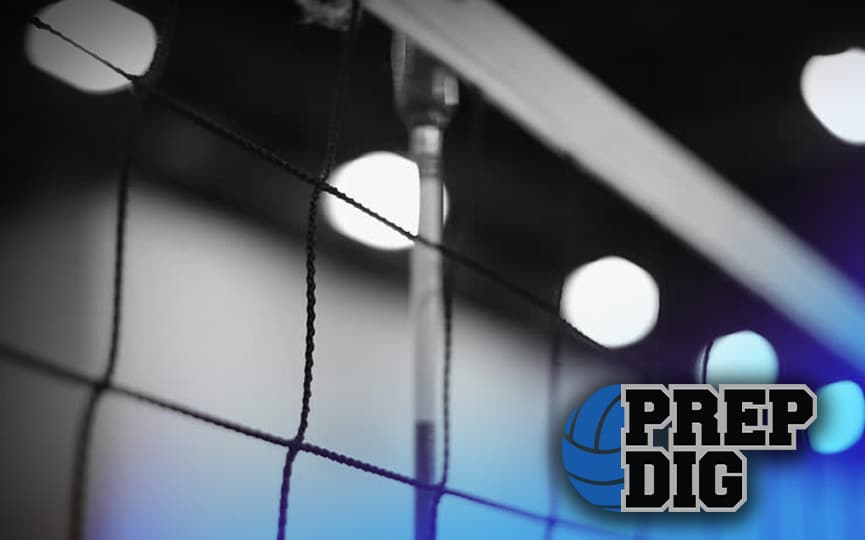 Posted On: 08/24/21 10:15 AM
High school volleyball is underway in the state of Texas. Since the first week of August, teams from across the Lone Star State have been back on the court, battling each other in some fantastic matches, which are bringing the best of the sport in the state.
Every once in a while, we'll use this space to recommend some matches to keep and eye on and, most importantly, some of the most interesting prospects you'll want to watch if you have an opportunity.
Here's our suggestion for Tuesday, August 24:
Clear Lake vs Barbers Hill – 5.30pm
Clear Lake is up to an inconsistent start of a season, having won six and lost nine of their matches so far. The Lady Falcons have been solid at home, though, taking the win in both occasions they were the hosts, against West Brook and Pasadena Memorial.
Barbers Hill, on the other hand, has had one of the best starts of season in the entire state, securing 17 wins in their first 18 matches. The team will be looking to bounce back after seeing their winning streak snapped by Manvel on Saturday.
Players to Watch – Clear Lake
Emma Norman –