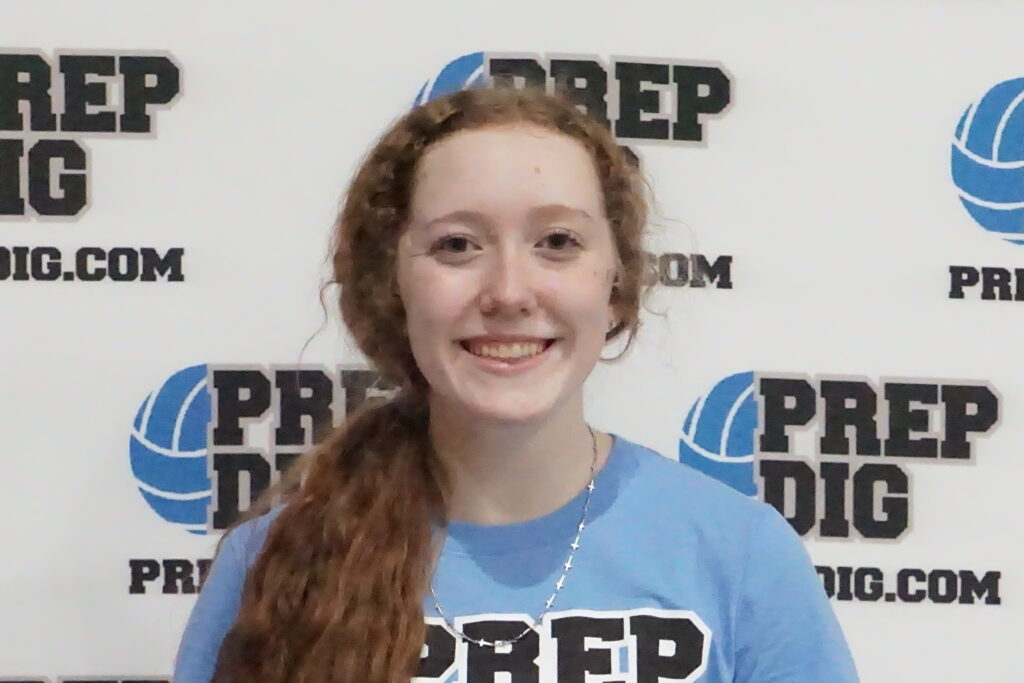 Posted On: 08/15/21 12:50 PM
Time to wrap up our tour of the 2023 rankings before we turn our focus toward the 2024s!
Today, we're taking a quick look at some under-the-radar middle blockers in the 2023 class. There's a lot to choose from. Better yet, there's still plenty of time for 2023s to improve. New rising talents will emerge.
For now, here are a few names to keep an eye on.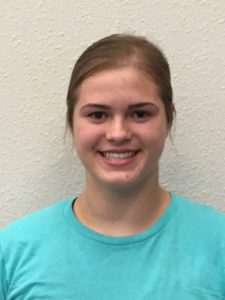 Jess Hudson Jess Hudson 6'2" | MB BDS | 2023 State NE - 6'2 MB/RS - BDS
Hudson has been a part of BDS's frequent success over the past couple of years, and she has a chance to expand her role even more in the coming season. Her combination of size and athleticism has led to plenty of winning moments in multiple sports for the Eagles. Whether Hudson plays in the middle or on the right, she looks poised to lead BDS to another postseason appearance.
Laney Kathol Laney Kathol 6'0" | MB Hartington Cedar Catholic | 2023 State NE - 6'0 MB - Hartington Cedar Catholic
Kathol was one of Nebraska's most productive and efficient middle blockers last season. She's just getting started, too. Much of Kathol's effectiveness comes from how difficult it is for opposing