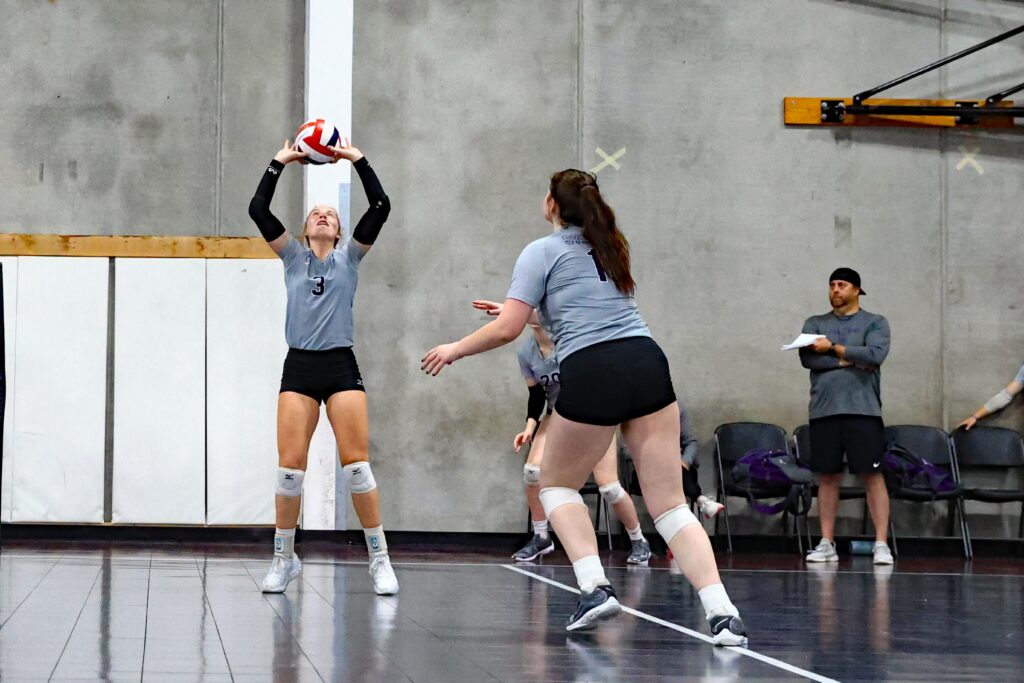 Posted On: 08/1/21 9:02 PM
As we are heading into the regular volleyball high school season, many coaches across the Midwest have been keeping a close eye on the incoming class of 2025.  Coming out of Midwest Synergy VBC in Champlin park are these 3 talented incoming freshmen.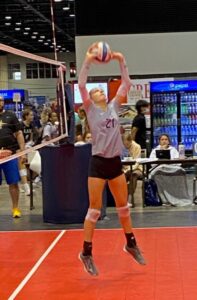 Name: Mckenna Schaefer
Grade: 9th grade
Position: Setter/Outside
School: Totino-Grace High school
When McKenna steps on the court you can feel her energy and enthusiasm.  With quick hands and court awareness, McKenna is able to set up her team and communicate to build a strong offense.  Being versatile on and off the court she will switch to outside hitter when her team needs her.  When McKenna hit front row she is able to set up a strong block and transition into hitting.  She brings a strong swing and is aware of her opponent. McKenna also is able to pass and serve which can serve with consistency for her teams.  Based on her coaches they feel her biggest assets is her coachability and teamwork.