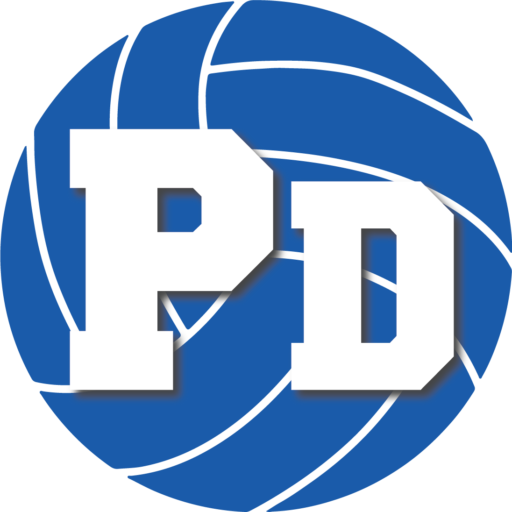 Posted On: 08/2/21 10:07 AM
It is August, which means time to update our rankings! It has taken many man-hours over the last few months to get to this point. When I took over the Kansas rankings I spent more days and nights I wish to admit researching those currently in the ranking. In the process, many talented players were omitted. The first charge was to get names into the mix who should have been there from Day 1. The original Kansas rankings consisted of primarily players who made all-state teams for their respective classes. 
Our rankings consist and start primarily with players who are the top college prospects. After talking to select college coaches who can provide input based on collegiate rules, we got a good starting point. We watched a lot of videos! Between Ballertv, Hudl, and YouTube there was no shortage of film for players who played during the high school and club seasons. Because I was new to covering Kansas, I researched every player ranked to find game film and stats to see if they should remain or slide down the rankings. 
This isn't an easy process and players get missed. Our friend at Prep Dig, Chris Fritzgerald posted a great article sharing what goes into our ranking system here. Our rankings don't dictate future success as a volleyball player or person. These rankings are subjective but we feel with the hours spent dedicated to this process, we are on the right track. With that said, here are our updated rankings for the class of 2022.